Playing a Flavor of Hard-to-Like that is Hard-to-Dislike

It's time to rediscover Tucker Max—no, seriously. Tweet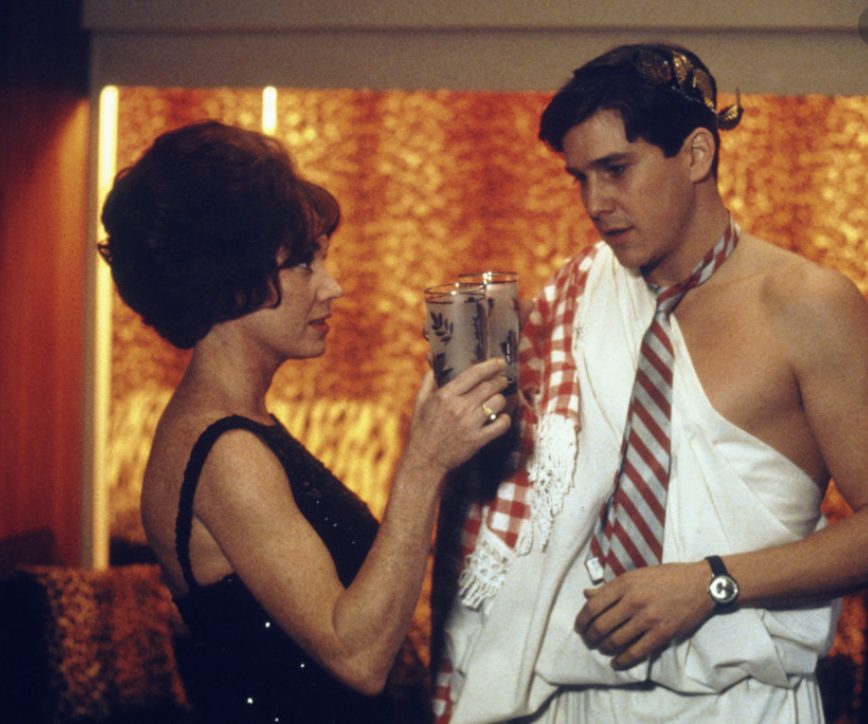 Maybe like you, I'm rediscovering Tucker Max. Once known as a man who made a living by pronouncing himself an asshole.
Today's issue theme is "Men who play a version of hard-to-like that is hard-to-dislike."
Tucker's always been an outlier who took He's Just Not That Into You…to let-me-introduce-you-to-my-penis proportions: he's Eric Stratton, frat rush chairman; he's the wrangler of "Girls Gone Wild;" he's the pop-psychologist of Men Are from Mars, Women Are from Venus.  In other words, he became infamous by pretending to be the beating pulse in repulsive.
If you are presently in a fraternity—and you feel you're being persecuted—Blame Tucker Max.
Tucker should qualify as a poster-boy for the #MeToo movement.  But it would also be fair to say this jester contributed to it. If you are presently in a fraternity—and you feel you're being persecuted—blame Tucker Max.   I thought he'd be in witness protection, but he is killing it again.
Has marriage, kids or therapy made Tucker a better man? It appears so.  Let's rediscover him together.
I don't believe Andy Dworkin—author of "Lululemon Goes Big"—is related to inequity-feminist Andrea Dworkin. (Our editors are being cheeky.) This will be stored under "AnyManAmongUs" after today. Don't waste your time Googling Andy Dworkin, as I did.
Here's more from us:
Why Chuck Norris Traded in His Father for Ernest Hemingway—celebrates two men from different generations who are world-historical badasses.
Lastly, our first piece "What Is It About Blondes?"—by the legendary Desmond Morris, author of The Human Zoo—is a zoological/ethological reflection on blonde difference and peroxide identity.
We are interested in hearing your thoughts. So think— then drop us a note!
Best, Guy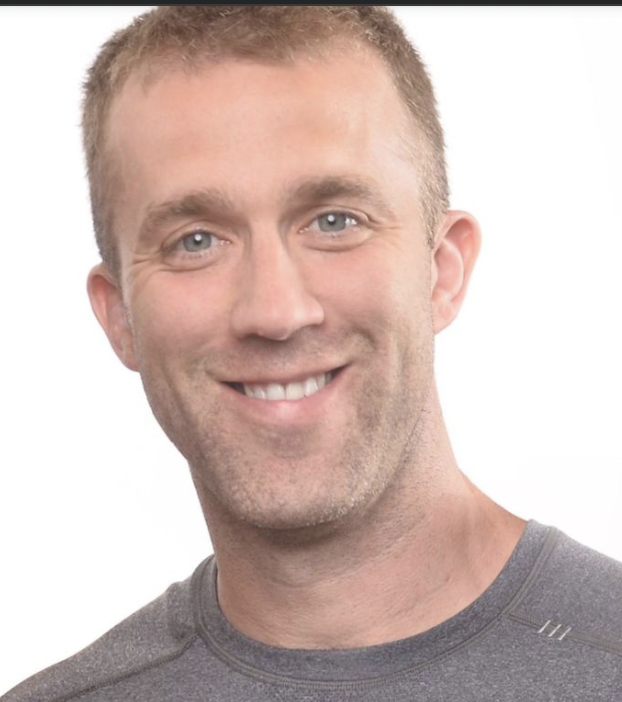 Follow Tucker Max