Planned Manswers: Health care proxies.

Hey Google, we don't want 211 million results in .67 seconds; we just want you to tell us what we need to know about healthcare proxies. Tweet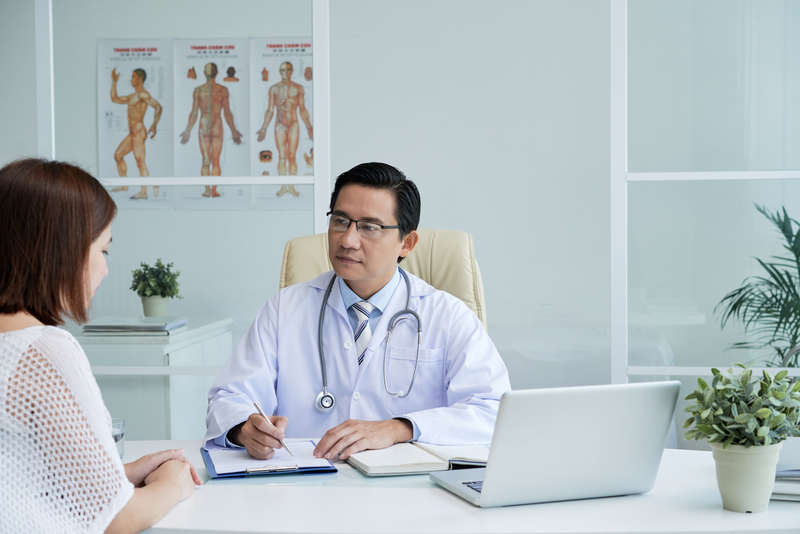 Hey PM, I've got a problem.
When I ask Google for this:

What I get is this:

But PM, I don't want 211 million results in .67 seconds; I just want you to tell me what I need to know and where to go to do it.
Manswer: 
What you need to know:
Where to go to download your own free copy of a health care proxy template for your state: 
If you want a little help getting a health care proxy done:
If you want to know more, here are our top three search results this week:
One last note: PM's Advertising Disclosure
When it comes to transparency, you can always count on us here at Planned Man to give it to you.
Here's our policy on advertising and advertisers:
Our hope is that if PM does the homework for us all, you'll click on the affiliated links that connect you to purchasing products. It's a means of attaining happiness for all of us: you'll enjoy the products you choose and we'll eat. This is how we'll cover the costs of answering our challenges at scale. Plus, you have our word: your choice will yield a value to you equal to or greater than its value to us.