Bill Burr is the most "undeniable," on-the-mark comedian of our cultural revolution. His diagnosis, prognosis and prescription are spot-on for what ails the feverishly woke American mind. Tweet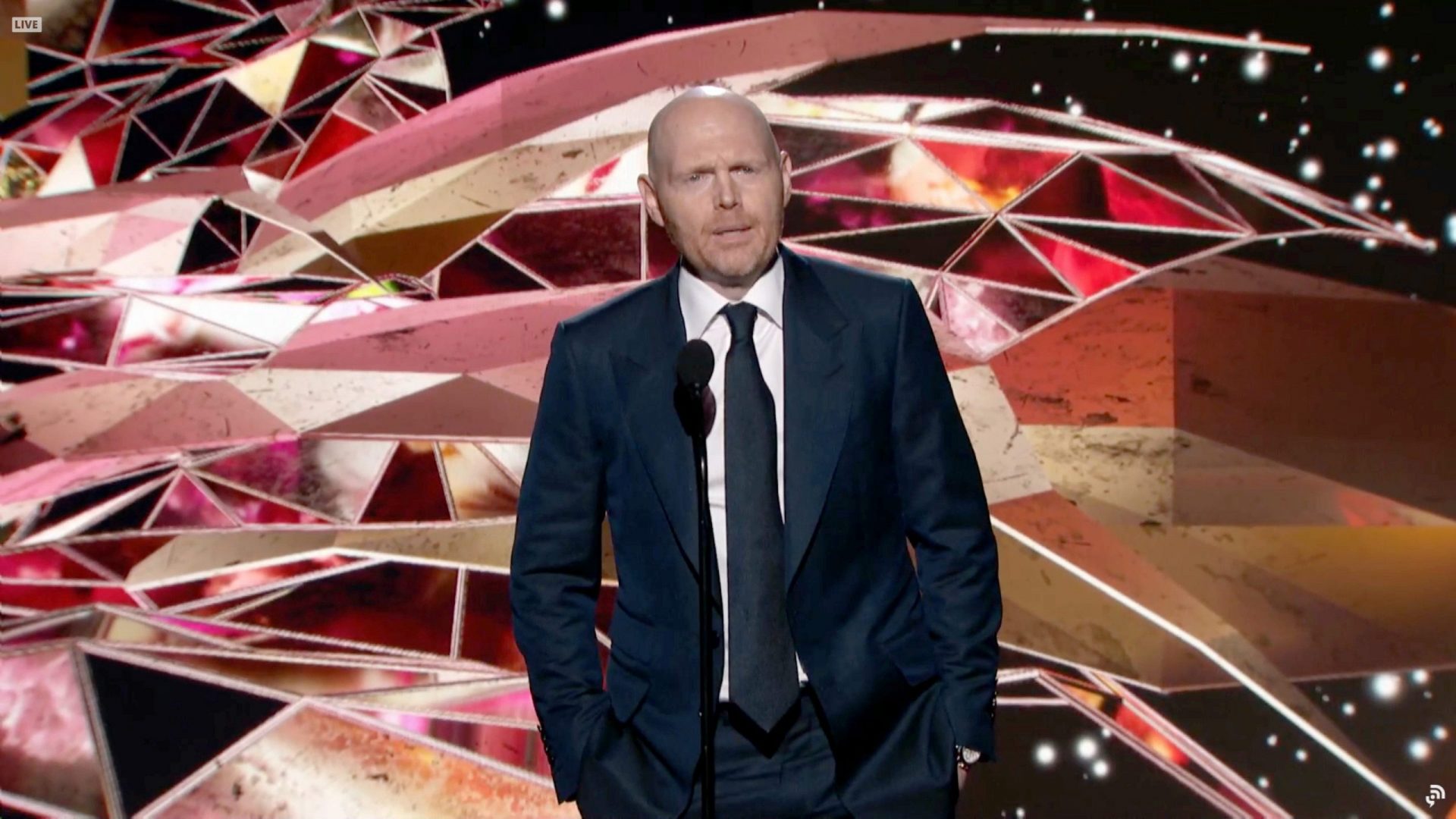 Bill Burr is PM's favorite comedian in our woke, brain-dead moment in time—one that needs to pass.
Burr is taking advantage of a marketplace that's serving neither artists nor audiences.
Comedy has a new hero fighting the censors.
Why he's one of us:
You think you have a reason to be pissed off at the world? Rolling Stone once called Bill Burr "the undisputed heavyweight champ of rage-fueled humor."
And here at PM, our very own Guy Shepherd often compares Burr to Lenny Bruce while noting Burr is a lot funnier. In fact, while Guy gives props to Burr for his comic genius, Burr gives props to Richard Pryor, George Carlin, Bill Cosby, Sam Kinison and the lesser-known but equally genius Patrice O'Neal as the five greatest stand-up comedians of all time. Like his comedian heroes (with the exception of Cosby), when Burr gets pissed he speaks for all of us.
"Bill Burr is the cure for woke cancer. "

-Guy Shepherd
For all these reasons, PM is honored to name William "Frederick" Burr the first-ever recipient of Planned Man's Lenny Bruce Award at a date and time that is, thanks to damn Covid, to be announced at a later time.
What Bill says about himself in his bio that's worth noting: 
"Bill is against organized religion and believes we should go back to the gold standard for our currency. None of his opinions are based on any sort of reliable information. He tends to go with his first thought, because reading makes him sleepy."
Who he was before he was famous:
Burr grew up about 15 miles outside of Boston. He tried hard, but wasn't a very good student in school; maybe because reading makes him sleepy, as noted above, which leads him to shoot off his mouth with the first thing that comes to mind. He did go to college, and got a degree in radio; the perfect major for him and his future career. As he often likes to reveal, before he started his comedy career he worked in warehouses and liked the job because "If my boss gave me a rough time, I could just get on a forklift and just, like, drive away."
This dude works his ass off (scroll down for links):
He does a podcast twice a week called Bill Burr's Monday Morning Podcast and another podcast called Bill Burt Podcast with comedian Bert Kreischer. He started his own comedy network called All Things Comedy. He was on Breaking Bad, The Mandalorian, F Is for Family, and really got his start on TV on Chappelle's Show. He's done sold-out shows at Madison Square Garden in New York, the Los Angeles Forum, the Wilbur Theatre in Boston and the Royal Albert Hall in London. He's also done a ton of TV specials, including You People Are All the Same, which was the first Original Netflix Standup Special. In 2020, he hosted Saturday Night Live for the first time. Oh, and he plays a biker in Grand Theft Auto IV and the Lost and Damned expansion pack.
To see more PM stories about Bill Burr, go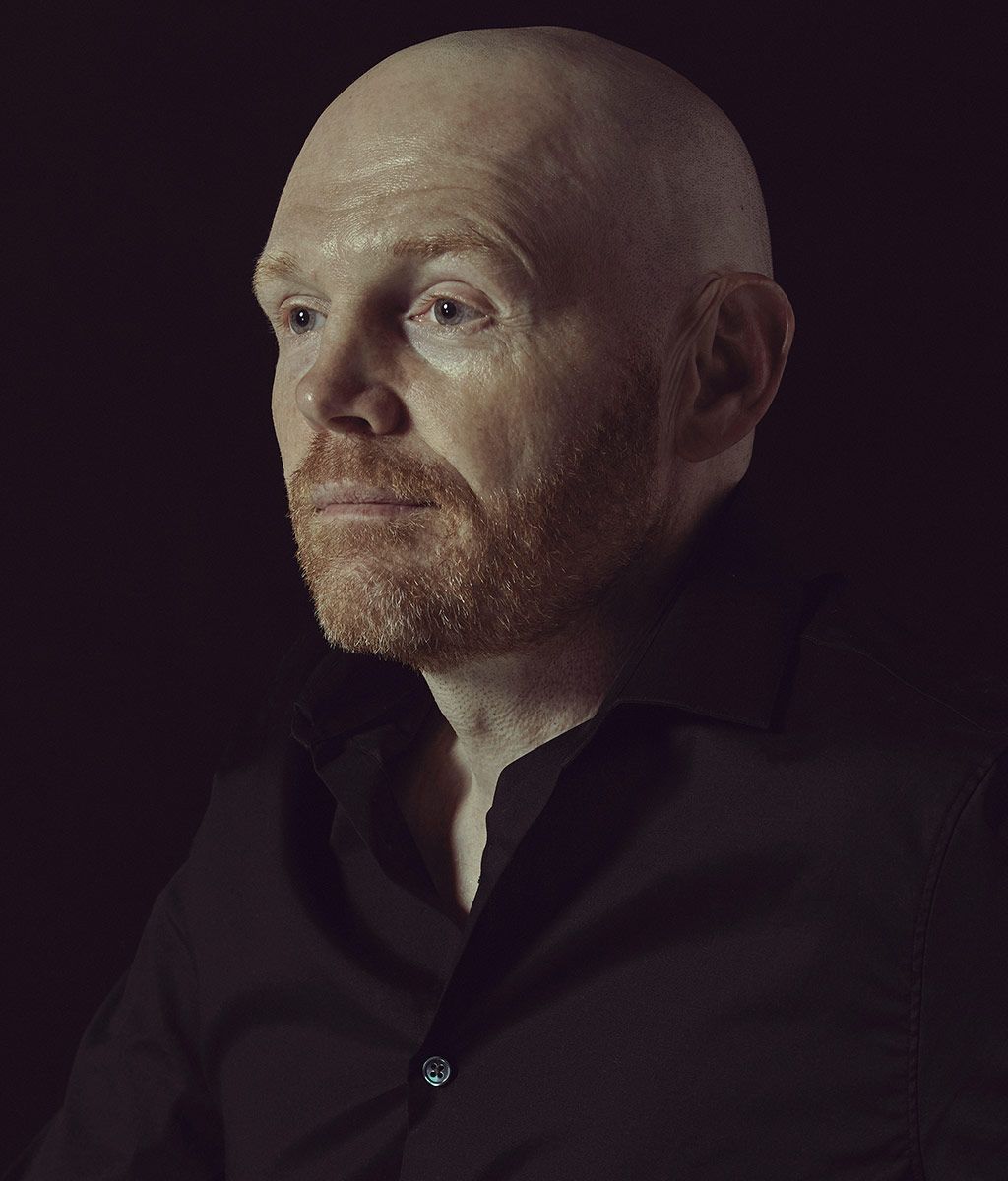 Follow Bill Burr