Camille Paglia: Gloria Steinem's Arch-Enemy

Looking for a primer on this warrior for common sense? Check out "Free Women, Free Men" (Pantheon, 2017)—a collection of Paglia's best stuff from a lifetime of speaking truth to power. Tweet
She packs them in with the inflammatory message that feminism has lost its way.
"Some will never know who they are until they let men be men."
"Let's get rid of infirmary feminism, with its wards full of bellyachers..."
"I hate victimology. I despise a victim-centered view of the universe. I follow the Katherine Hepburn brand of feminism: 'Get on with it!'"
Camille Paglia has long been orthodox feminism's worst nightmare. A brilliant polemicist—a polite word for bomb thrower—the humanities professor at Philadelphia's tiny University of the Arts has been joyously shouting things no one else in academia or the media is willing to even whisper for more than 30 years. Among them:
That what started as an admirable movement for equal treatment of women, soon turned anti-male and anti-family—in short, deeply destructive.
That, contrary to feminist doctrine, there are legitimate differences between the sexes rooted in biology that cannot be denied.
That far from the monsters described by militant feminists, historically men have been women's protectors; and it is the males of the species who are overwhelmingly responsible for human progress.
That American universities have turned out several generations of women freer and more privileged than any in history, who bizarrely see themselves as helpless victims and have been taught to take no responsibility for their own behavior.
That feminists in academia and the media have made honest discussion of feminism and its immense impact on all aspects of life impossible. She famously calls the revered Gloria Steinem "a Stalinist."
That, in an observation that has drawn special venom from the sisterhood, in the infinitely complex and often-confusing mating dance of the hormonally driven young, "No doesn't always mean no."
Looking for a primer on this warrior for common sense? Check out Free Women, Free Men (Pantheon, 2017)—a collection of Paglia's best stuff from a lifetime of speaking truth to power.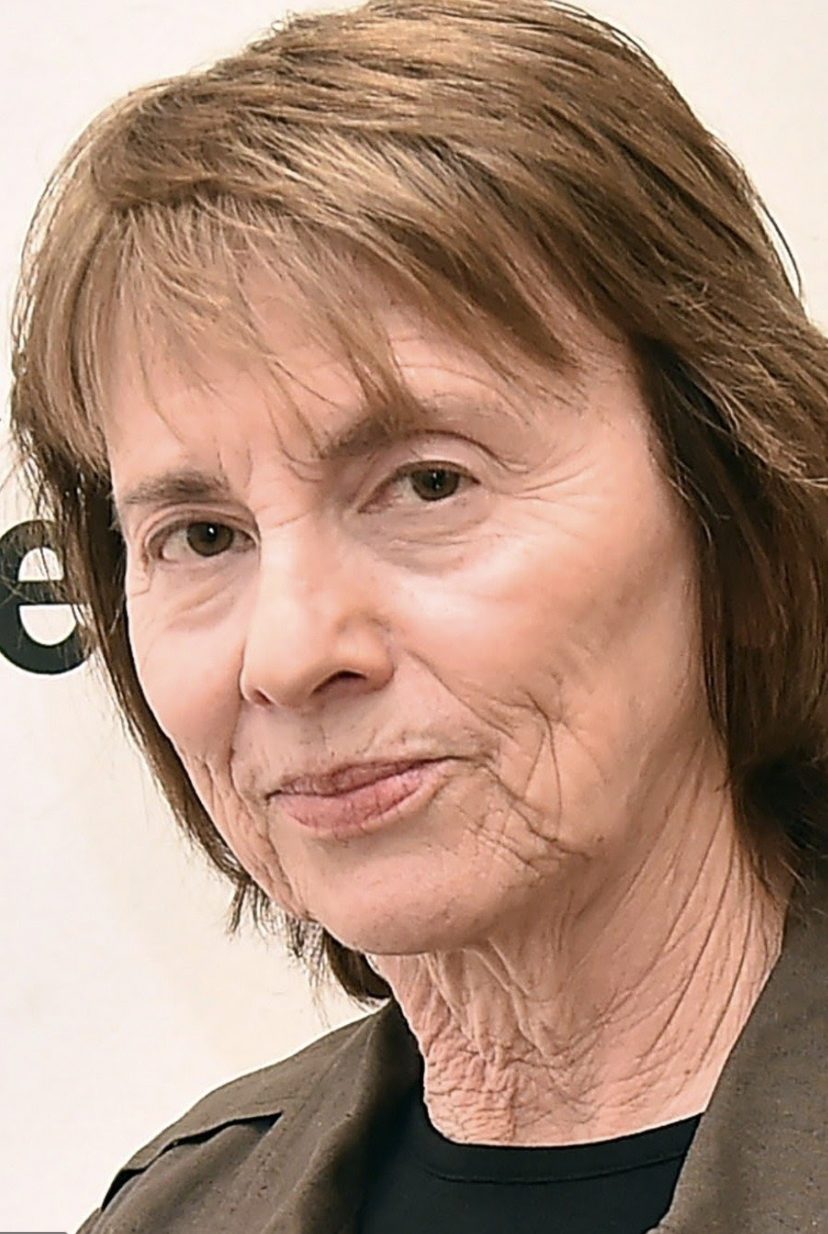 Follow Camille Paglia