The Washington Post's 'Toy Weapons' vs. Cops

The story the 'Washington Post' wants to tell is that police shoot first and ask questions later — even when they're looking down the barrel of a replica handgun brandished by a real bad guy. Tweet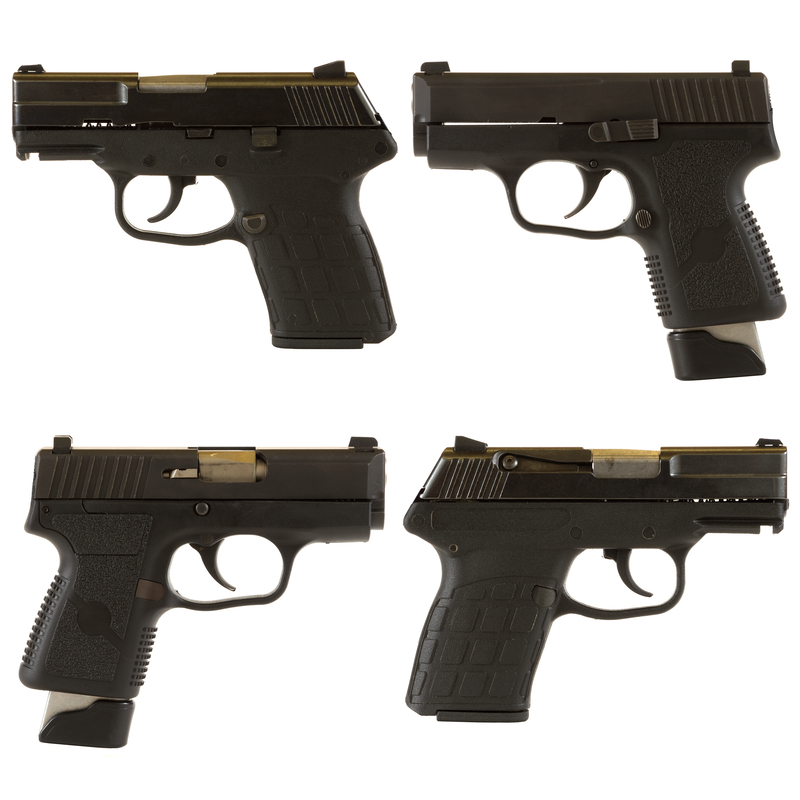 The press doesn't always shoot straight when reporting police shootings.
To the 'Washington Post', every time a thug threatens others with a replica handgun, it's just a guy with a toy — until real bullets fly.
The Washington Post now routinely describes replica handguns indistinguishable from the real deal as "toy weapons" in its Pulitzer Prize-winning "Fatal Force" tally of people killed by police, Eric Felten reports for RealClearInvestigations.
Felten reports:
The Post used to take pains to distinguish between authentic-looking replicas, such as BB guns, as opposed to obvious toys such as brightly colored water pistols.
Now, with "Fatal Force" in its sixth year and civil unrest a risk after any police killing, the Post leaves readers with the impression cops regularly shoot suspects armed with nothing more threatening than a child's plaything.

Since the beginning of 2020, its "Fatal Force" database has described dozens of those shot by police as wielding "toy" weapons, differing from the outside local reports referenced as sources, which make clear that replicas, not toys, were involved.

"Using the word 'toy' is a bit deceiving," says the head of the Washington DC Police Foundation. "These are made to look like lethal weapons, and often an officer doesn't have the time to distinguish whether it is real or fake."
Before Edgar Luis Tirado was shot by Dallas cops, the replica gun he brandished was convincing enough to commit robberies and keep police at bay during a one-day crime spree in April. He is listed by the Post as simply "a 28-year-old Hispanic man with a toy weapon."
Malcolm Comeaux, killed after pulling what looked like a revolver as FBI agents tried to arrest him, was "a 24-year-old Black man with a toy weapon," according to the Post.
The distinction between replicas and toys would likely be readily evident to shoppers perusing Amazon.com – whose founder owns the Washington Post. Amazon sells both.
The Post's "Fatal Force" team had no comment.
The full article can be read here.