The Guy List: Marilyn York, Men's Rights Divorce and Family Law Attorney 

Her profession, and her focus have given her a unique perspective on fathers, fatherhood — and divorce. check out Marilyn York. Tweet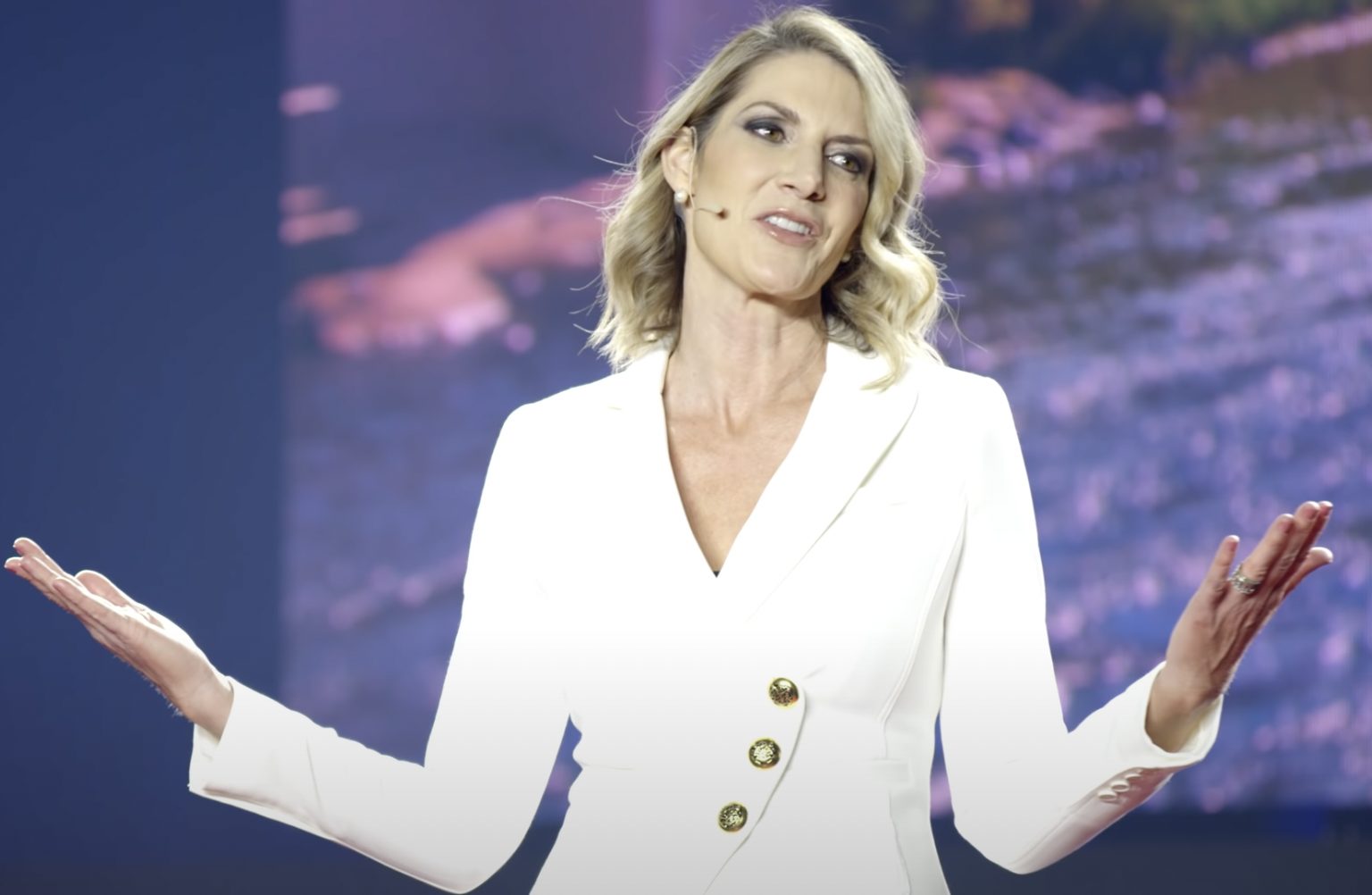 Why she's one of us:
She only represents men in divorce and family law cases; she and her team are focused like a laser on securing men's rights, and they fight for men everyday because these believe kids need both parents. Oh, and she also has a wicked sense of humor and self-described "potty mouth" that easily qualifies her as one of the guys. Check her out here on Comedy Central swapping jokes about beastly men, bitchy women, marriage and sex with comedian Daniel Tosh on Tosh.0.
"Her profession, and her focus have given her a unique perspective on fathers, fatherhood — and divorce."
– Guy Shepherd
And as our very own Guy Shepherd reports in this PM story:
"Marilyn shows the value of specialization.  Her Nevada-based firm only represents men.  At the time of her [TED] talk, she had represented two thousand men–640 of whom were fathers."
Why she's often called "Gender Traitor" and "Woman Hater" for standing up for men:
Actually, in the age of Twitter Mobs, it's not surprising that she'd be called a traitor by other women for saying things like, "[Other women are] not my people. They're evil in divorce; it brings out the worst in women; gold-digging, money-grubbing, over-protective of the kids and 'He cheated on me!' It's not cheating if you've closed shop for two years. Or if you never went down on your husband. It's not cheating."
Why she cares about men's rights:
Because she believes that when men get a fair shot in divorce and custody cases, the real winners are the kids. And that's who she's really fighting for as she explains in her TV ads here and here and here. She also makes her case about why fathers are so important on her website with stats on fatherless kids like these: they are 4.6 times more likely to commit suicide, 6.6 times to become teen-aged mothers, 10.8 times more likely to commit rape, 6.6 times more likely to drop out of school, and 15.3 times more likely to end up in prison while a teenager.
Why you can't marry Marilyn York, even though she sounds like she'd be the perfect wife. (Oh wait, maybe you can):
As someone who dispenses both marriage advice (for instance, here and here) along with legal advice, it may or may not surprise you to learn she's on her fourth husband (and also has one small child and two teenagers). So could you be #5? Maybe. And if you're currently in a marriage you need to get out of, we have a great attorney for you. And yes, she can do the prenup for your next marriage, too.
Follow Marilyn York