The cardinal sin of any first date — hell, any date — is boredom. Here are some shake-it-up ideas that will provide an interesting date whether you ultimately hit it off or not. Tweet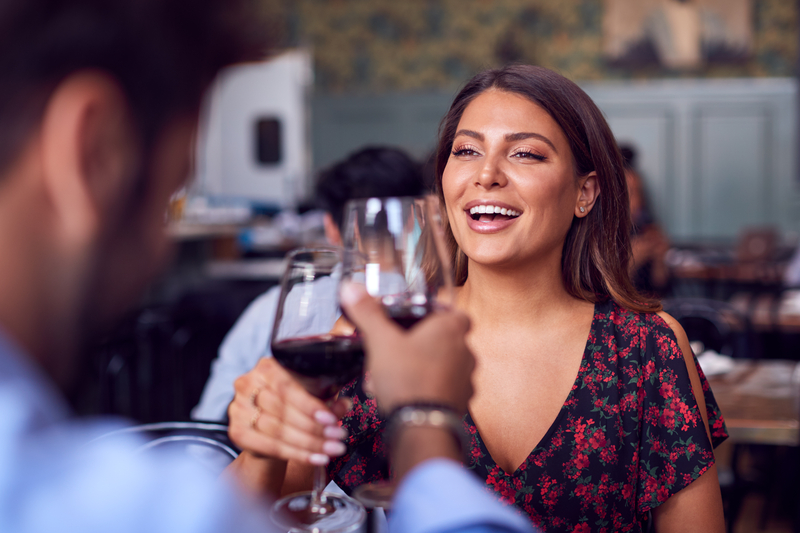 A first date is how you audition for a relationship.
There is no such thing as a one-hit wonder in dating. Every date predicts another— or none.
What's the key to a great first date?
To impress her? Meh.
To sweep her off her feet? Nah, she'll see through that in a second.
To outdo whatever the previous guy did? Good luck with that.
When it comes to showing a woman a good time – and a side of you she may actually want to see again – there really is only one rule:
Don't bore her.
Most important: be capable of being interested in everything she says.
If you're actually an interesting person with interesting ideas, that means just be yourself. But more important is that you are capable of being interested in everything she says, and planning an activity that will be interesting for both of you.
In other words, make that first date an experience that will not only be a great time for both of you while it's happening, but will also be a great time and a great story for her to share with her friends the next day and beyond. 
In other words:
Dinner and a movie. No.
Better alternatives:
Axe throwing.

 Or something else that doesn't cost you manly points if you lose. It's okay if she's a better shot than you. Not so okay if she's a better arm-wrestler than you. If that's too complicated, maybe a trendy bar with ping pong, shuffleboard, or some other game where you can place a playful wager. Rather spectate a sport? Go to a minor league baseball or hockey game. Or a caber toss, where men in skirts throw phone poles around like huge lawn darts. It's okay to not be like them.
2. Go to a tarot card reading or psychic. Cheesy and fake? Yeah, but it will also give you lots to talk and laugh about over drinks afterward. 
3. A live show. Cabaret, a performance in the park, comedy night, and even a folk singer can be interesting. Just say no to karaoke.
4. A day date. Sun's out, guns out (no – we're kidding, seriously don't do that). Nature hikes are good. But lunch, brunch, or even some time spent near water can be a nice change from the evening route.
5. Play video games. If that's her thing and not so much yours. Better still, go to an arcade.
6. Tastings. Wine, craft beer, different cuisines. Or do a three-course meal – eating each course at a different restaurant.
7. Outdoor entertainment. Outdoor concert. Outdoor food festival. Raining? Indoor aquarium.
8. Browse. A used bookstore, record shop, thrift shop, art gallery.
9. Search out a beautiful view. A rooftop, a park hike, a bike ride, Ferris wheel, a botanical garden.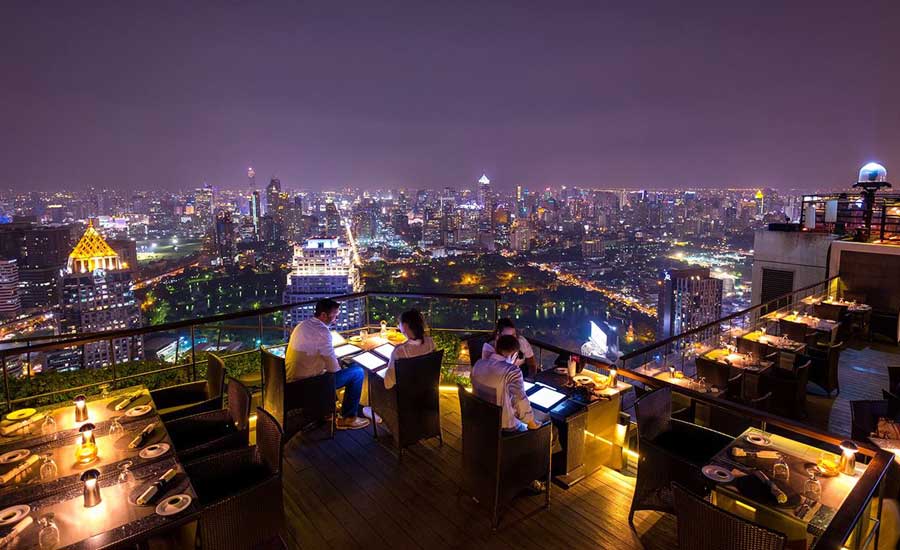 10. Share your favorite spots around town. Makes for great conversation starters about why you dig that locale.
12. Take your dog, her dog, or a foster dog out for a walk. A guy can't ask for a better wingman than a dog.
A DISSENT:
13. I was at a business conference a few years ago and heard a guy bragging about his first date with his wife.
Actually, he was bragging about every first date he ever went on.
Everytime he had a first date, he said, he took the woman to the same restaurant and arranged with the restaurant to sit at the same table. He sat in the same seat. He ordered the same dish. He wore the same shirt and pants and belt and shoes. Every date was at the same time and on the same night of the week. He asked the same questions. Every time. After the date he ran home and took copious notes that said he was like a neurotic pitcher. In the minor leagues.
You can do it this way if you want, but only if you want to be the kind of complete bore who scripts out every day and every night of the rest of your life the same way. And if you want to spend the rest of your life with a woman who would be equally happy with you being equally bored and boring. — Richard T.