Planned Manswers: If you need low-cost life insurance.

Hey Google, we don't want 1.4 billion results in .92 seconds; we just want you to tell us what we need to know about life insurance. Tweet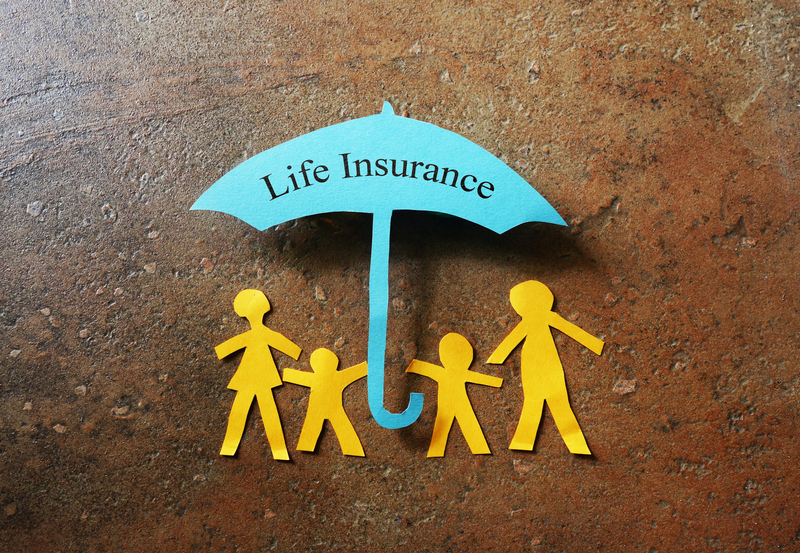 Hey PM, we've got a problem.
When we ask Google for this:

What we get is this:

But we don't want 1.4 billion results in .92 seconds; we just want you to tell us what we need to know.
Manswer: 
1. You should only buy life insurance from a company you can trust:
You've got to know your insurance company is going to be around as long as you are, so they're there to pay out when you're gone – this is why A.M. Best financial ratings in some of the company listings below are so important. One great place to get A.M. Best ratings is Investopedia.
You've got to know you can trust your insurance company to pay out, and promptly – so a company's customer service rating is important. Customer service ratings can come from The Better Business Bureau, the National Association of Insurance Commissioners (NAIC) customer complaint index via ratings from the same Investopedia link above, or J.D. Power.
Scroll down for our lists of top-rated life insurance companies.
2. You can buy life insurance directly from an insurance company, or from a broker that represents many insurance companies:
3. Now that we've covered the basics, let's drill down a bit: 
Places to go for lists of top-rated life insurance companies you can trust:
Here's a snapshot of which insurance companies US News, Investopedia, Business Insider and J.D. Power all liked best:
4. Okay, PM, now that you told us which are some of the best companies for life insurance, what else do we need to know?
Manswer: 
A. Life insurance is complicated.
Before you can compare prices and plans you have to figure out which type of life insurance is right for you. Click to learn more.
B. Start your search by getting a quote from same company where you get your auto or homeowners insurance, and ask if they offer discounts when you bundle life insurance with other coverage.
But also check out your current insurance company's A.M. Best rating for financial stability, to be sure they're a company you can trust for as long as you live.
C. When buying life insurance, you need to know who you are talking to – an insurance agent, an insurance broker, or a bot.
Commission rates for each can vary wildly. Click to learn more.
D. There are pros and cons of using online life insurance brokers like SelectQuote, IntelliQuote and Policygenius:
Again, Clark Howard's website offers great info, starting with their review of SelectQuote.
E. Don't forget to check out the new breed of online-only insurance companies like Ethos, Bestow and Haven Life.
Of course, before you insure with any of these companies or the companies they represent, you want to go to Investopedia to check out their A.M. Best ratings for financial stability and their customer service ratings.
One last note: PM's Advertising Disclosure
When it comes to transparency, you can always count on us here at Planned Man to give it to you.
Here's our policy on advertising and advertisers:
Our hope is that if PM does the homework for us all, you'll click on the affiliated links that connect you to purchasing products. It's a means of attaining happiness for all of us: you'll enjoy the products you choose and we'll eat. This is how we'll cover the costs of answering our challenges at scale. Plus, you have our word: your choice will yield a value to you equal to or greater than its value to us.