Planned Manswers: Do I need burial insurance?

Basically, it's the same thing as whole life insurance with a clever marketing spin. Tweet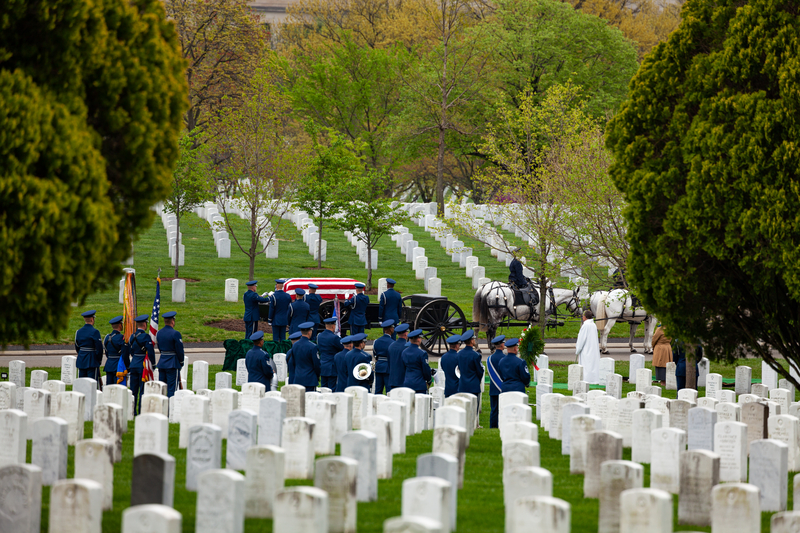 You can't ignore a corpse. So, in some ancient burial rites, the dead were laid away in a wall — out of sight if not out of mind.
Now, in our more advanced era, we plant the dead in big gardens and everyone hopes for the best.
Hey PM, I've got a problem.
When I ask Google for this:

What I get is this:

But I don't want 11 million results in .58 seconds; I just want you to tell me what I need to know!
Manswer:
It's not always the best way to cover the cost of your funeral and burial.
Sometimes burial insurance is not a bad idea, but it's not always the best way to cover the cost of your funeral and burial. Not that you'll know. Click here to find out more.
One caveat: Some policies have a "waiting period for benefits" of two years or longer, so watch for that if you're planning on checking out anytime soon.
While you're focused on insurance, it's probably a good time to review your existing life insurance coverage to make sure you still have all your bases covered. We're here to help.
If you want to find out more about the pros and cons of burial insurance along with other approaches you can use to cover your funeral and burial costs:
Investopedia: Burial Insurance: What Is It?
Forbes: Is Burial Insurance Right For You?
Policygenius: Even though these guys are licensed independent insurance brokers whose ultimate goal is to sell you some insurance, they offer this well-balanced analysis of burial insurance that might even talk you out of it.
Workaround: Become a Zoroastrian and when you die, your body will be placed on a tower of silence. Birds do the rest.
And these are the best places to go to shop for burial insurance, according to Investopedia and Caring.com and NerdWallet:

One last note: PM's Advertising Disclosure
When it comes to transparency, you can always count on us here at Planned Man to give it to you.
Here's our policy on advertising and advertisers:
Our hope is that if PM does the homework for us all, you'll click on the affiliated links that connect you to purchasing products. It's a means of attaining happiness for all of us: you'll enjoy the products you choose and we'll eat. This is how we'll cover the costs of answering our challenges at scale. Plus, you have our word: your choice will yield a value to you equal to or greater than its value to us.