Wise guy wisdom, part 4: A good fence is a good feeling.

Nice bulge! "By the time you get to your third or fourth truck hijacking, it's like putting on your underwear." Tweet
You know how it goes: You hijack a truck and feel all anxious, every nerve is raw.
Then comes the good news: you find a good fence and it gets easier the more trucks you hijack.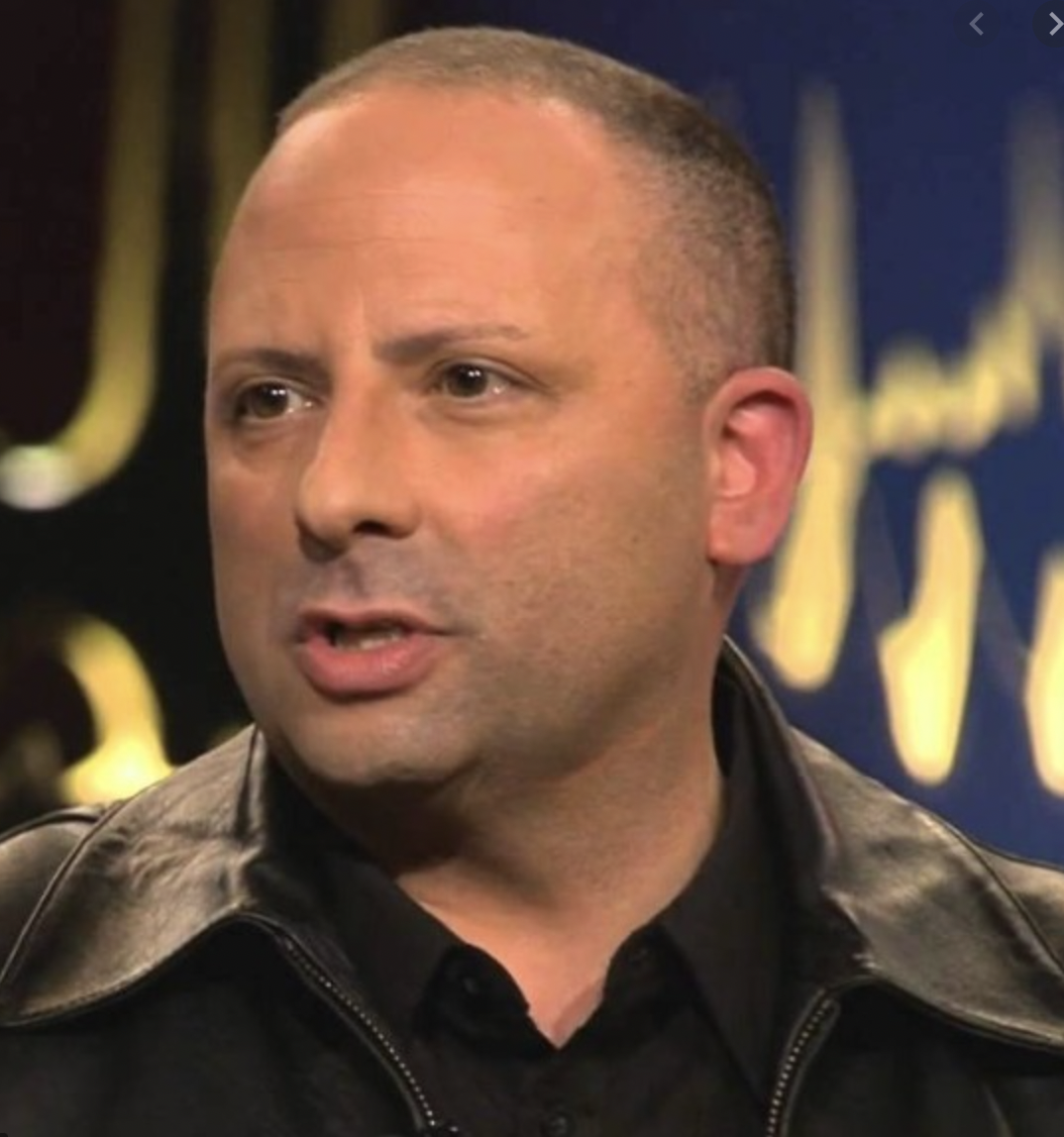 Follow Louis Ferrante