Wise Guy Job Advice: The mob's a meritocracy.

Some career counseling from a very wise guy: "If you go from a soldier to a capo, it's because you earned your way to the top." Tweet
One man doesn't ask another man to take care of a problem for him...that's Omertà.
There are people who make the mob tough and there are people the mob makes tough.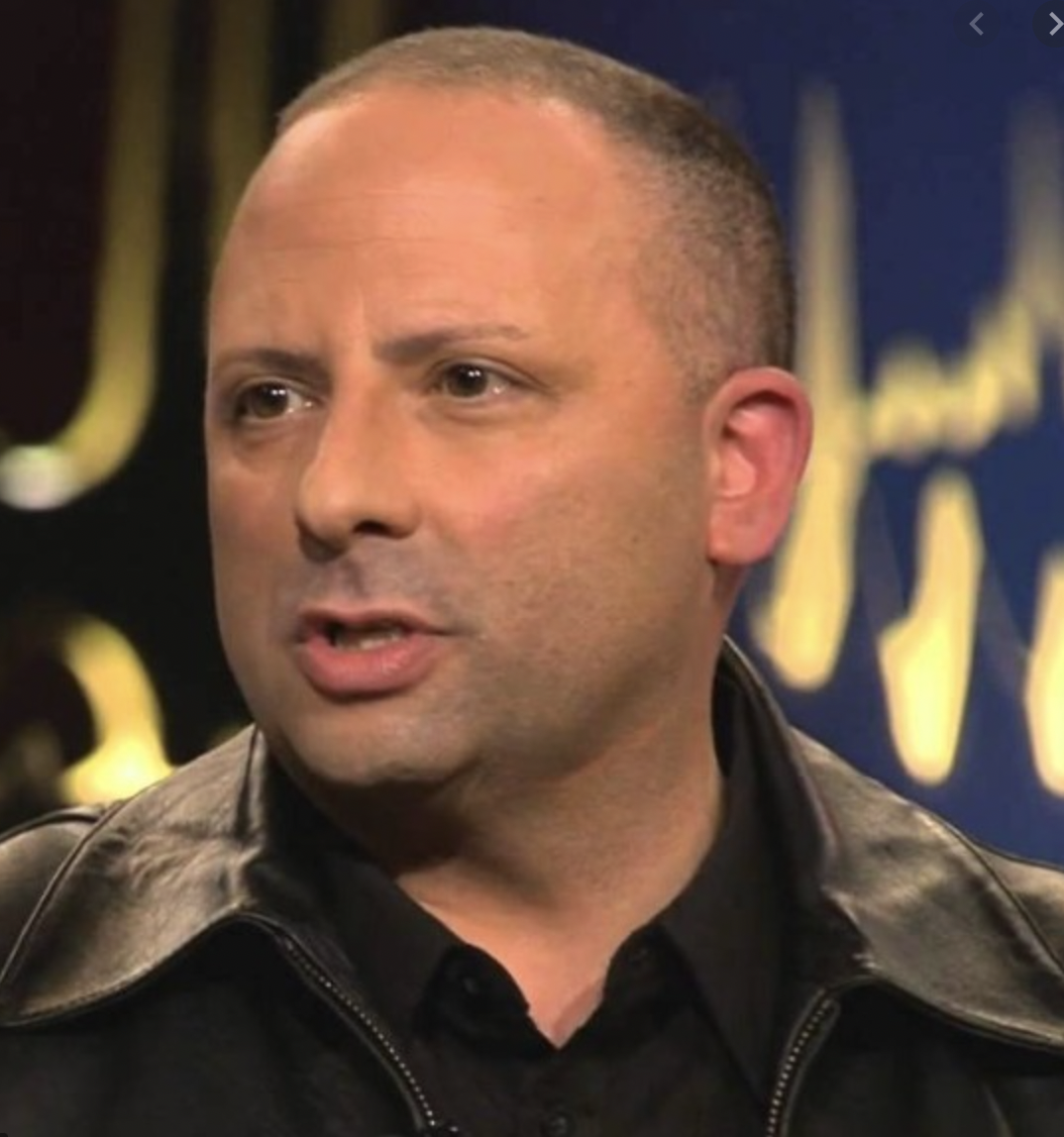 Follow Louis Ferrante