Give our underworld man a couple of grapefruits and a blonde wig and he sounds like Dolly! Tweet
Tumble outta bed and stumble to the kitchen, pour yourself a cup of ambition...
then pull a job or heist a truck — what a way to make a living. All taking and no giving.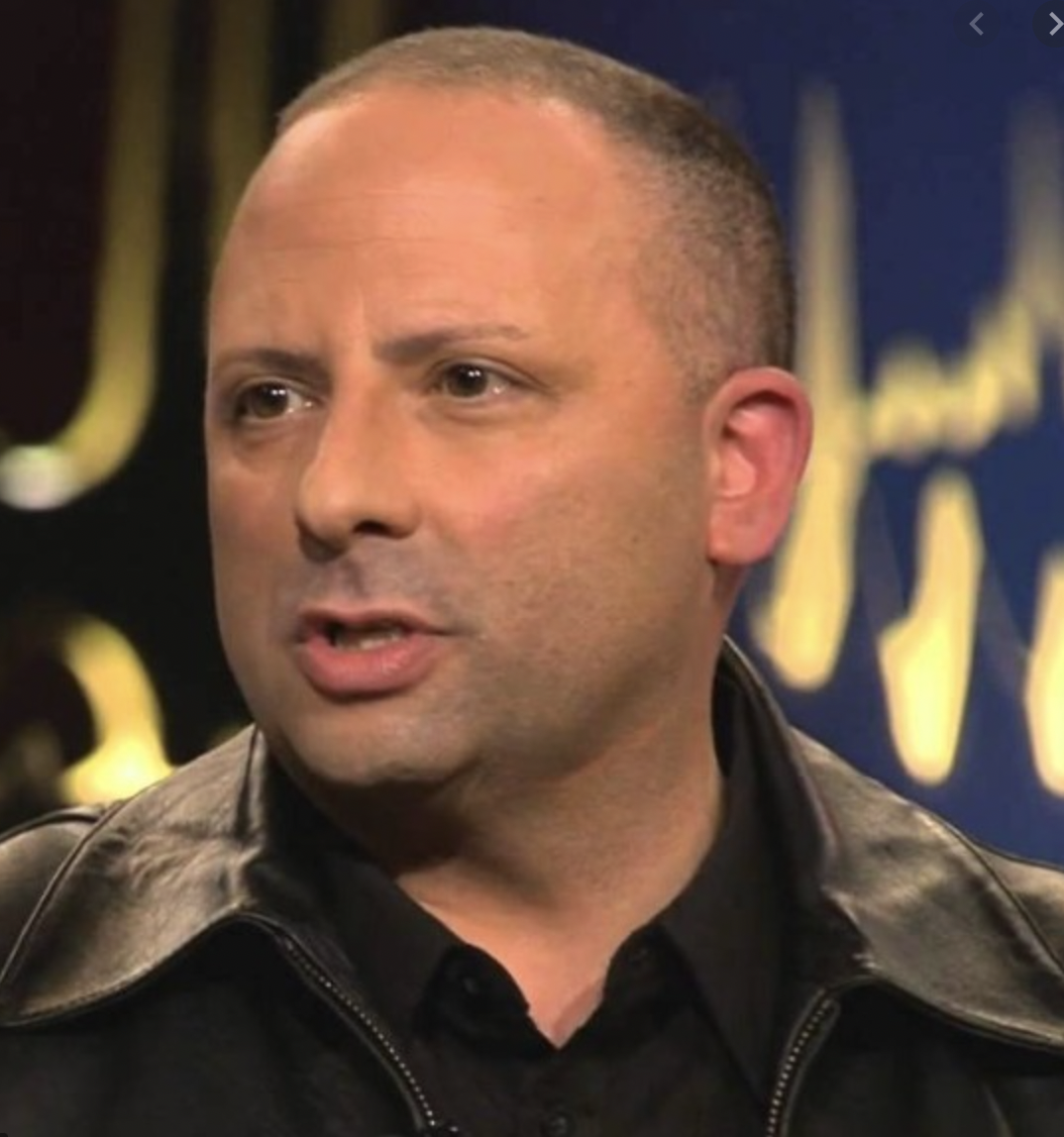 Follow Louis Ferrante