Why Jordan Peterson Keeps Pissing Them Off

Sometimes it's smart to judge people by others who hate them. That's why we want to make sure you are paying attention to one of our heroes, Jordan Peterson. Tweet
Sometimes it's smart to judge people by others who hate them.
That's why, when The New Yorker titled a piece:
"Jordan Peterson's Gospel of Masculinity: How did a once obscure academic become the Internet's most revered—and reviled—intellectual?"
…we knew immediately we could skip The New Yorker's story and go right to Jordan's new book at the time: 12 Rules for Life: An Antidote to Chaos.
Jordan has now published a follow-up book, Beyond Order: 12 More Rules for Life. It, too, rates as a "must-read" with us.
And if reading this post is your first introduction to Peterson, consider watching this video before you head over to Amazon to buy all of his books:
More From Jordan Peterson
---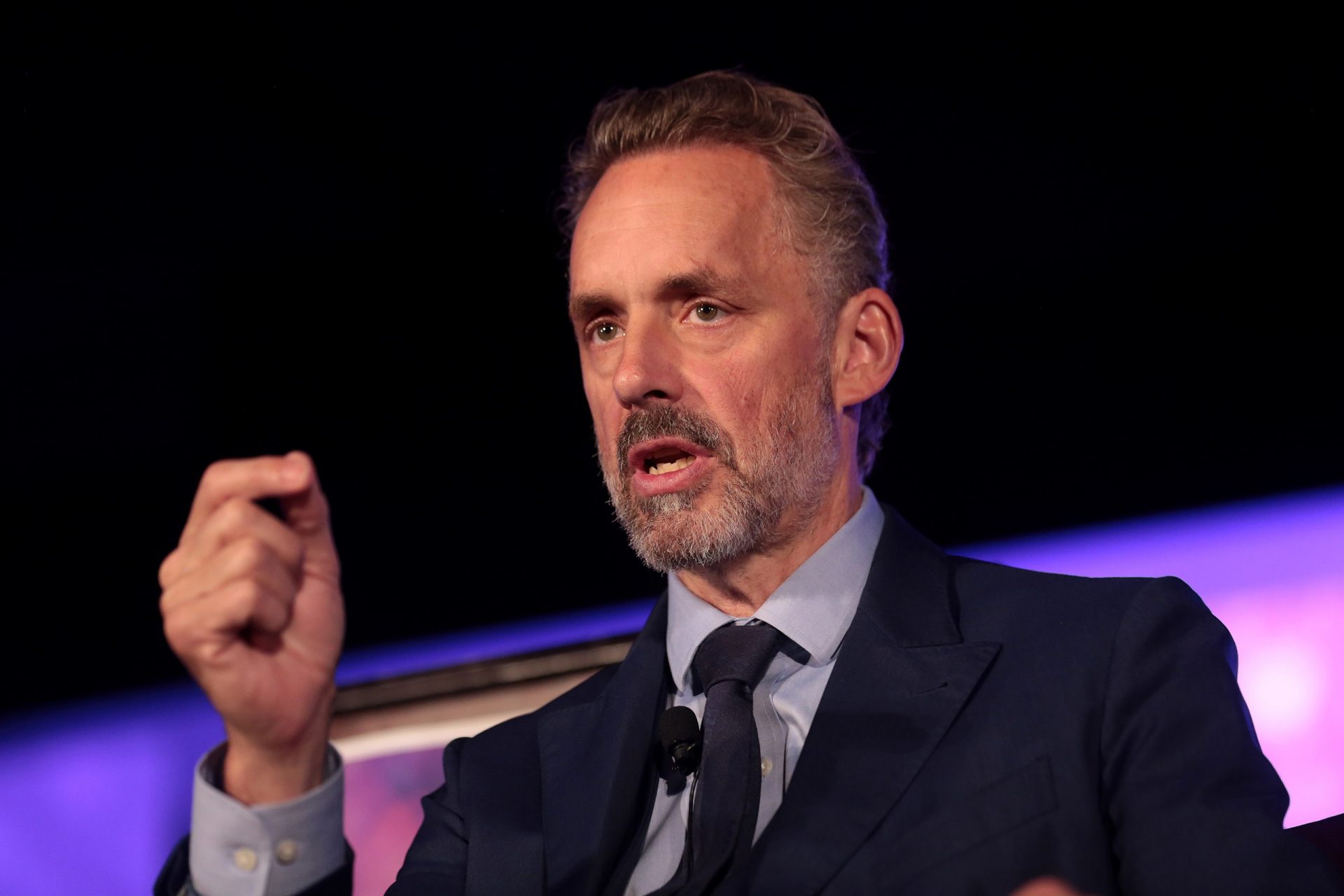 Follow Jordan Peterson