Sixty Years After Eisenhower's Warning, Distinct Signs of a 'Digital-Intelligence Complex'

Sweet deals are made of this: A bunch of digital stuff and a basket of dough from Uncle Sam. Tweet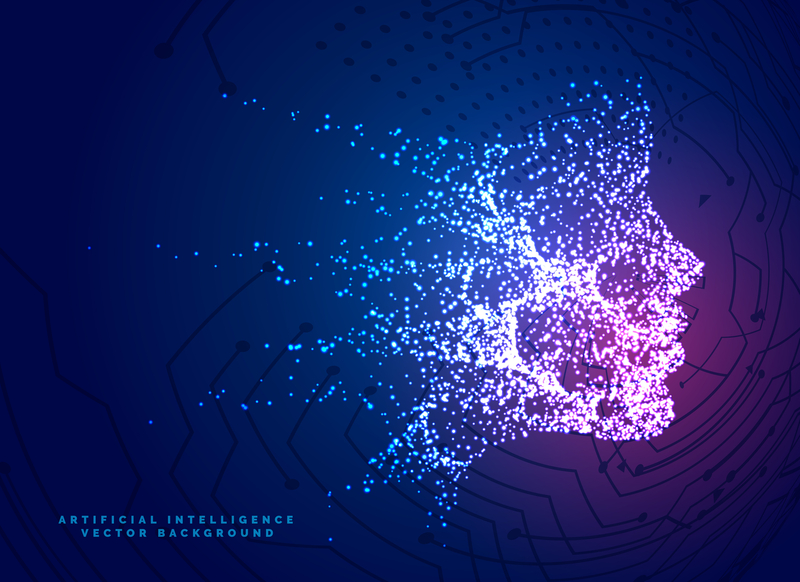 Ike was right to warn of a 'military-industrial complex'. But now the complex is an inferiority one...
...caused by video games, Twitter and retreat from wars we're too weak to fight.
Evidence points to the morphing of the "military-industrial complex" — which President Dwight D. Eisenhower presciently warned about in 1961 — into a "digital-intelligence complex," Eric Felten reports for RealClearInvestigations. Felten offers striking illustrations from the "revolving door" between Washington and the private sector — now featuring Silicon Valley:
As a U.S. top intelligence official, Susan Gordon, repeatedly praised Amazon Web Services as a contractor — before leaving government to join a consultancy with Amazon ties and a defense contractor with extensive AWS business.
While still in office, Gordon had told Wired that she favored what the magazine described as "more of a revolving door" — defined as "a new paradigm for sharing talented workers between the government and the private sector."
Gordon is not alone. Sally Donnelly moved from a top Defense job to form a consultancy and advise AWS on how to pitch the Pentagon.
Donnelly then rejoined the Pentagon as senior adviser to Trump Defense Secretary Jim Mattis. A colleague at her consultancy joined her.
While the pair were working for Mattis, competitors with AWS for the Pentagon's $10-billion JEDI cloud-computing contract complained of being denied a fair shot at the work.
They complained about a private 2017 dinner Mattis attended in London — attended by Donnelly, an Amazon Web Services Vice President, and the head of the company that absorbed Donnelly's Amazon-tied business.
The dinner's host, an ex-British general, was a strategic partner at the latter Amazon-connected company.
Next, Pentagon eyebrows arched at a meeting of Mattis and Amazon founder Jeff Bezos. But Donnelly had argued in favor of the relationship, with the same argument Gordon made speaking at Amazon conventions: The CIA, after all, uses Amazon's cloud.
Microsoft ultimately won the JEDI contract, but Amazon now spends more to lobby than even such traditional "beltway bandits" as Lockheed Martin and Raytheon.
Read the full article here.