Google Smart: PM's Weekly "Google-Hack" Column

Maxwell Smart lives on — if only as a Google search for millennials. The first search: "How do I improve my credit?" Tweet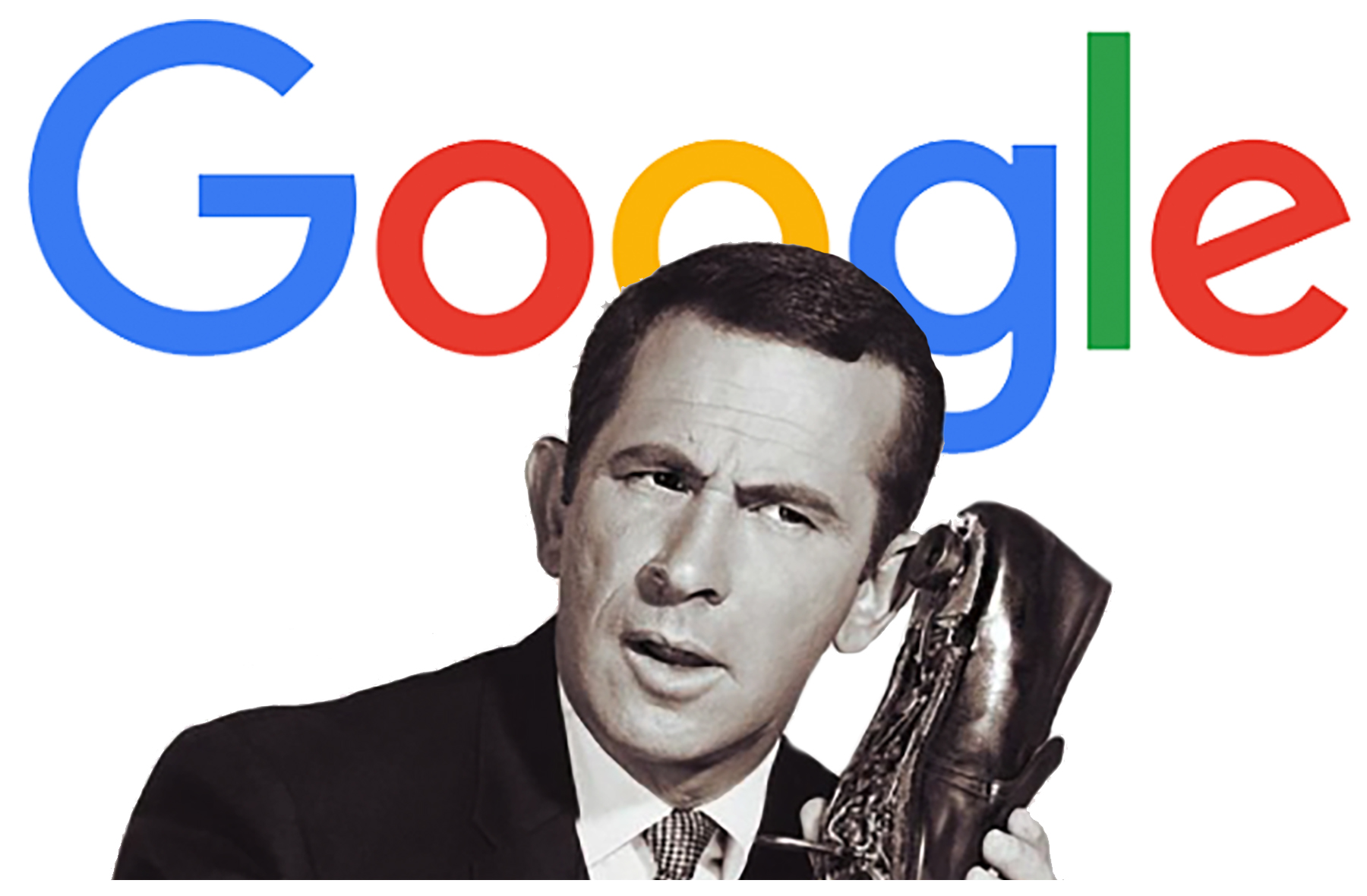 If you want to get smart on Google, not only should you know what to look for...
...but you also need to know the real value of what you find.
We love Google. We use it all the time. 
But we also understand that, like a phone in your shoe, it has certain limitations.  
After all, Google does about 3.8 million searches per minute for people around the globe. So while the results are almost always valid, often they're not quite what you need. 
That's why we're here, with PM's Weekly "Google-Hack" Column:

Before you check out how we rate the week's search results below, here are our top two search results and three essential takeaways this Google search won't tell you:
Here are some of our top results from this search, and what we think of them:
To find our more about our ratings, from

to

, click here.
One last note: PM's Advertising Disclosure
When it comes to transparency, you can always count on us here at Planned Man to give it to you.
Here's our policy on advertising and advertisers:
Our hope is that if PM does the homework for us all, you'll click on the affiliated links that connect you to purchasing products. It's a means of attaining happiness for all of us: you'll enjoy the products you choose and we'll eat. This is how we'll cover the costs of answering our challenges at scale. Plus, you have our word: your choice will yield a value to you equal to or greater than its value to us.