Your Sperm: How to Beat the House Odds

If you're like most of us, beating the house when it comes to your sperm means either giving them a boost so they can make it to the end of the baby race, or killing as many as you can to make sure that's one race you and your sperm always lose. Tweet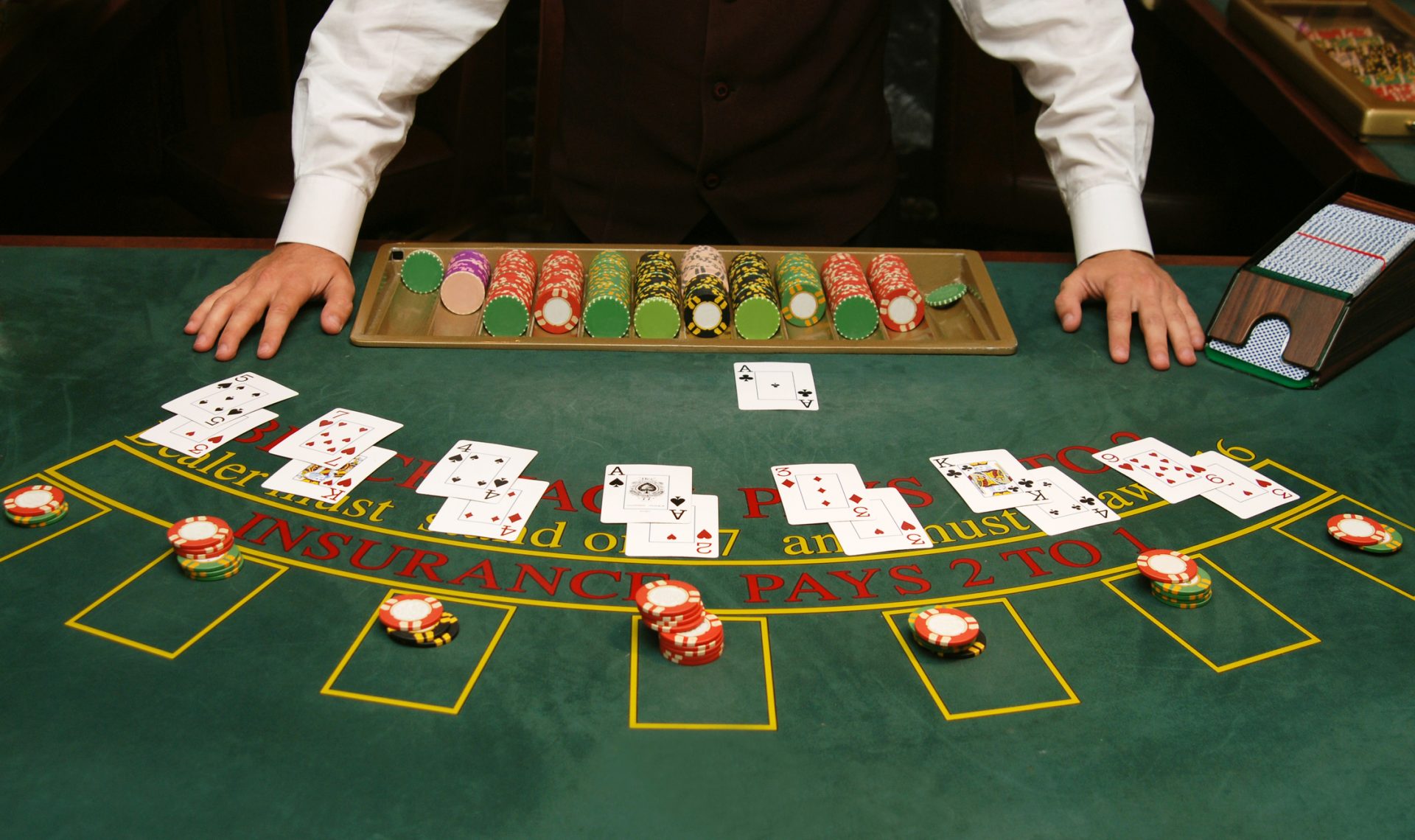 When it comes to your sperm, we figure guys are trying to beat the house odds for one of two reasons: 
Some guys are doing everything they can to give their swimmers the biggest, broadest muscular shoulders and legs possible, so at least one has a great chance of making it to the end of the race to score and make a baby.

But other guys are trying to beat the house odds by throwing lots of obstacles in the way to slow down their swimmers.

Either way, being a Planned Man is a great idea. There are lots of things you can do to make sure the odds at your house are tilted in the favor of both you and your sperm.
If you want to speed up your swimmers, here's your free consult with urologist Dr. Jesse Mills from UCLA:
And if your idea of birth control is to kill as many of your sperm as you can by eating, drinking and smoking all the wrong things, we have some great advice for you too.