Planned Manswers: "Do I need a will or a trust?"

Your last words may be memorable, but if you really want your survivors to pay attention, have a lawyer put those words in your will. Tweet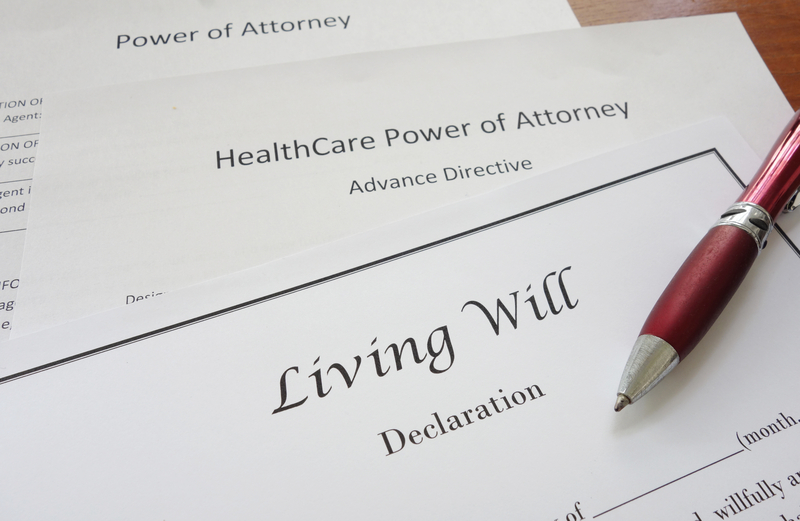 Many famous people die with immortal words on their lips.
But the words they'll all remember start with something like, "To my idiot cousin Ralph, I leave all my..."
We love Google. We use it all the time. 
But we also understand that, like a phone in your shoe, it has certain limitations.  
After all, Google does about 3.8 million searches per minute for people around the globe. So while the results are almost always valid, often they're not quite what you need. 
That's why we're here to give you a "Planned Manswer" on setting up a will or trust—something we all should have but too few do.  Planned Men don't like with their heads in the sand with regards to their mortality.  

Before you check out how we rate the week's search below, here are our top four results and three essential takeaways from this search Google won't tell you:
Our Top Four Search Results:
And here are three things about creating a will and trust you won't learn from this Google search:
Here's how it works: You die, and then your family remembers you with hearts filled with fond memories, or they remember you as that bastard who left an expensive, time-consuming mess behind. Click here to find out more.
Here's the problem: Most of us think of wills and trusts as legal documents. But that's not exactly right. What they really are is a set of instructions for how to deal with your shit after you're gone when you're not going to be around to explain what you really meant vs. what that two-bit lawyer you hired actually wrote down. Click here to find out more.
Here's the solution: Sure, read our "Top Four Search Results" above and avoid the worst links below. And if you learn only one thing, it's that the more money you have and the more stuff you own, the more money you need to pay a great lawyer to get your will and trust done. And how will you find that great lawyer? Hint: Not by hiring someone you found on Google. Click here to find out more.
One last note: PM's Advertising Disclosure
When it comes to transparency, you can always count on us here at Planned Man to give it to you.
Here's our policy on advertising and advertisers:
Our hope is that if PM does the homework for us all, you'll click on the affiliated links that connect you to purchasing products. It's a means of attaining happiness for all of us: you'll enjoy the products you choose and we'll eat. This is how we'll cover the costs of answering our challenges at scale. Plus, you have our word: your choice will yield a value to you equal to or greater than its value to us.