Planned Manswers: What if I forgot to start saving for retirement? Is it okay to write my will online?

There you are, with your sound mind and whatever body, wondering what to do about an online will. Read this now, die later. Tweet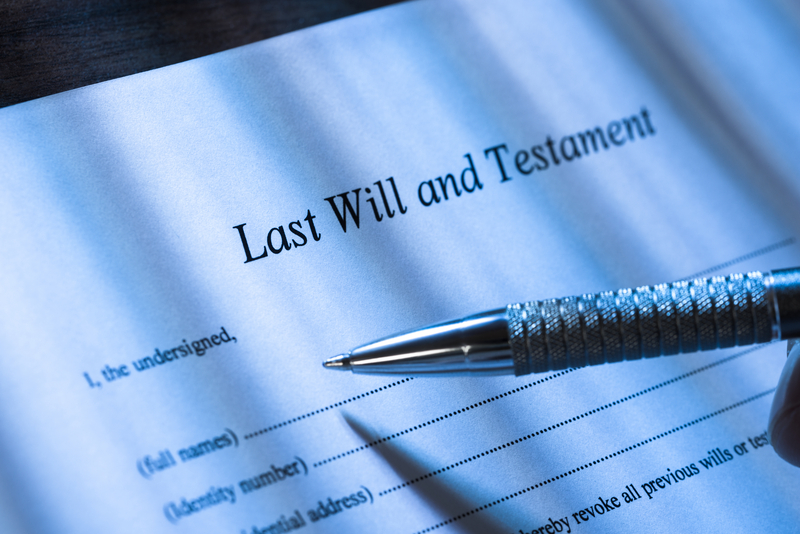 "Life is a feast," according to poets and philosophers...
So what are you going to do about the leftovers?
Hey PM, I've got a problem.
When I ask Google for this:

What I get is this:

But I don't want almost 1.4 billion results in .47 seconds; I just want you to point me towards a couple of sites that I can trust.
Manswer: 
And hey, PM, can you make this even easier for me by telling me which of these online will-makers get the most recommendations from Money, US News and Investopedia?
Okay, PM, now that you told me where to go to make an online will, what else do I need to know?
1. Yes, it's okay to write a will online…as long as it's a simple will. Click here to find out more.

2. As a general rule, the more money and stuff you have, the more money you should spend on a great lawyer to do your will for you. Click here to find out more.

3. Even if you write y0ur own will online, it's smart to consider paying at least a little extra to have a lawyer or paralegal review it to make sure there are no problems. Click here to find out more.

4. At the same time you write your will, you should also think about doing a living trust and other documents like a health care proxy. (Hint: Getting advice on these other documents is another reason to hire an attorney.)
One last note: PM's Advertising Disclosure
When it comes to transparency, you can always count on us here at Planned Man to give it to you.
Here's our policy on advertising and advertisers:
Our hope is that if PM does the homework for us all, you'll click on the affiliated links that connect you to purchasing products. It's a means of attaining happiness for all of us: you'll enjoy the products you choose and we'll eat. This is how we'll cover the costs of answering our challenges at scale. Plus, you have our word: your choice will yield a value to you equal to or greater than its value to us.