In a nation of burgers, which national burger chain is best?

We don't have to tell you that when it comes to burger joints today, you have more options now than ever before. So which chain burger joint is best? And which is the worst? And what was Julia Child's favorite? We've got all the juicy details here. Tweet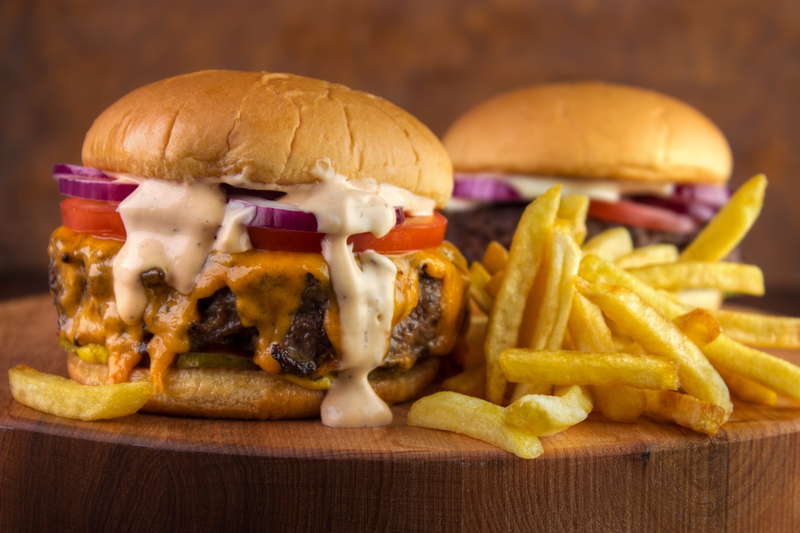 America's the land of legendary burgers...
and there's quite a battle to be best of them all.
We found a very rare, meaty list of the 22 best, with a new winner, based in mid-America...
...but the chances are, you've never tasted it.
My wife grew up in the Midwest, so she will always vote for Steak 'n Shake.
Feel free to toss her vote out though, because she was also a vegetarian in college.
I grew up in Southern California, so my vote always goes to In-N-Out, although, in my book, Five Guys is the close second.
Even after I had a chance to grill Julia Child many years ago about her favorite burger and she too chose In-N-Out over Steak 'n Shake, my wife would not give up her flawed childhood preference.
And just to be fair, I asked Julia to cast her vote long before Five Guys and many other chain burger joints began growing across the US, so it was really just a two-horse race at the time.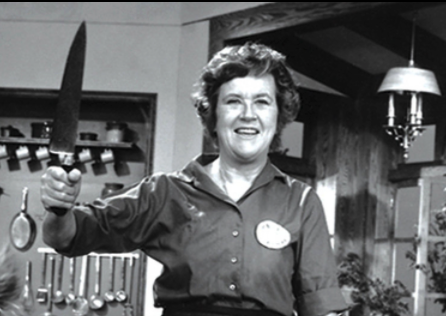 Meanwhile, I don't have to tell you that when it comes to burger-joint chains today, you have more options now than ever before.
So which one is best?
And which is the worst?
And what how to find the best local burger joints?
When it comes to finding the best local burger joint, click here for some tips.
And when it comes to chain burger joints, we think the mashed.com annual burger survey does a great job of breaking it down for us:
Best: Culver's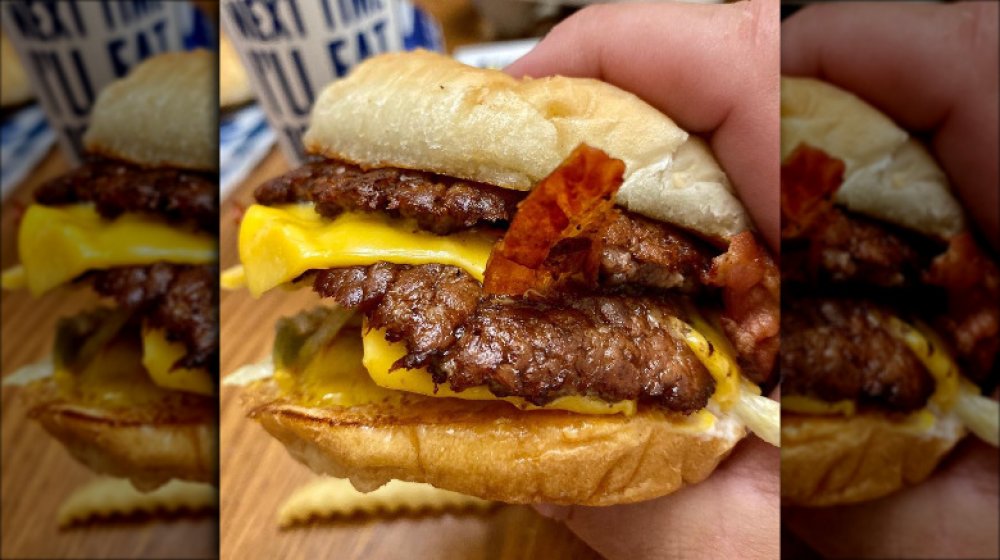 For 2020, the Harris Poll found that Wisconsin-born Culver's reigns supreme in the burger restaurant category. After Five Guys took home this award in 2017 and then again in 2018, In-N-Out Burger got the nod in 2019. But 2020 is Culver's year — and we agree that this chain burger restaurant is now the best in the United States.
What's it take to beat Five Guys? A single Culver's BetterBurger.
If you've never eaten a burger at Culver's, a smart way to think of this place is to consider it Five Guys but with superior toppings. From their buns to their meat and everything in between, you can count on Culver's to deliver top-notch ingredients that are bursting with flavor.
The most famous burger at Culver's is the ButterBurger. Don't be confused and think that this burger features a buttery meat concoction. The word "butter" in ButterBurger refers to the fact this burger comes on a buttered bun that has been lightly toasted.
If you want to up the ante, order the Cheddar ButterBurger with Bacon. This monster has twice the beef of the original ButterBurger plus smoky bacon and cheddar cheese from Wisconsin. You'll be blown away by the freshness and the authenticity of all the ingredients — and you too will be exclaiming to one and all that Culver's is now the home of the best burgers.
Worst: Sonic Drive-In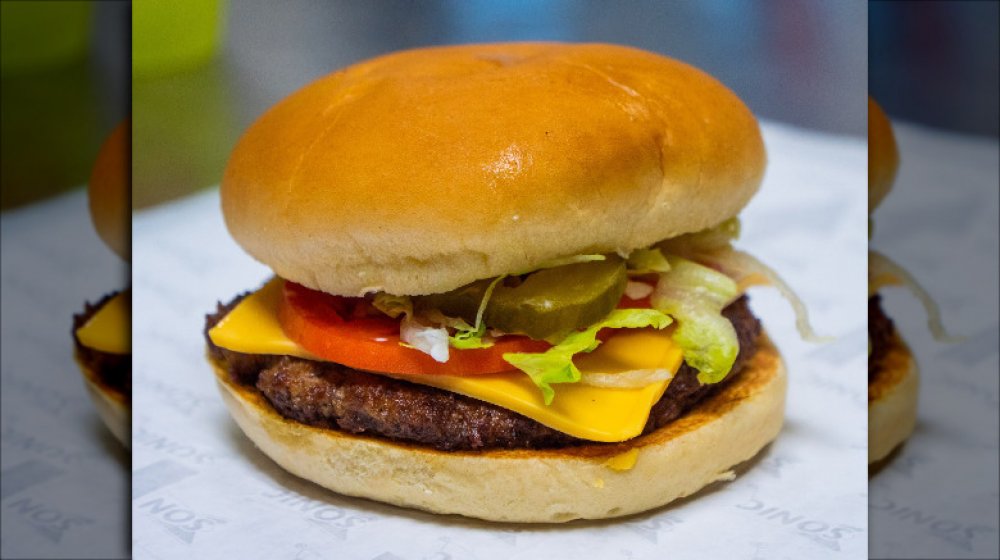 A trip to Sonic Drive-In is not a waste of time. They have many yummy items on their menu, from their iconic Cherry Limeade to their fantastic hot dogs. Other great choices include their onion rings and their spicy yet delectable Ched 'R' Peppers.
However, if you're headed to Sonic for a burger, you will have a bad time. A comment on Reddit likened their burgers to cafeteria food — and that's the perfect description. Sonic's burgers are so bland and so forgettable that you will be completely underwhelmed. By the final bite of your burger, you will be angry that you spent your hard-earned dough on something that wasn't any tastier than the mass-produced burger found at the closest elementary school.
If you're visiting Sonic, stick to their famous slushes, their scrumptious ice cream, or simple snack food like the aforementioned hot dogs and onion rings. If you're serious about acquiring a top-of-the-line burger, Sonic is clearly not the place to go.
The full list:
1. Culver's
2. In-N-Out Burger
3. Five Guys
4. Whataburger
5. Shake Shack
6. Wendy's
7. Smashburger
8. BurgerFi
9. Steak 'n Shake
10. Fatburger
11. Burger King
12. Red Robin
13. Jack in the Box
14. Carl's Jr.
15. Johnny Rockets
16. Rally's
17. McDonald's
18. A&W
19. White Castle
20. Dairy Queen
21. Fuddruckers
22. Sonic Drive-In