Left Foot In, Children's TV Is Doing the Wokey Pokey

"Kid-friendly TV shows routinely address sex and race from a woke, LGBTQ perspective" -Christian Toto reports Tweet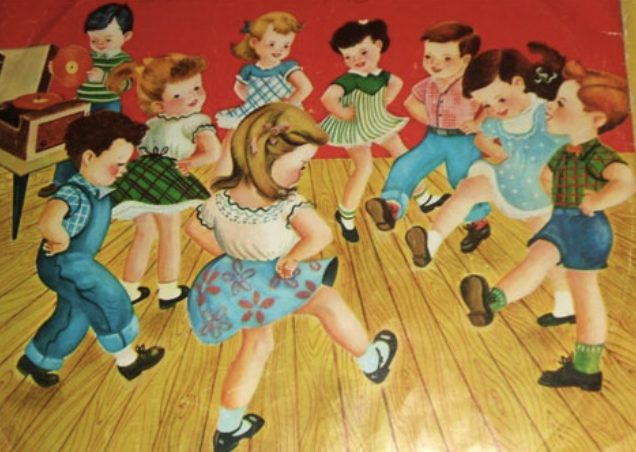 Kid-friendly TV shows routinely address sex and race from a woke, LGBTQ perspective, Christian Toto reports for RealClearInvestigations. And more and more they're facing a backlash, as when PBS's New York-area affiliate featured "Lil Miss Hot Mess" reading from the performer's new book "The Hips on the Drag Queen Go Swish, Swish, Swish" — on a program aimed at children aged three to eight.
There's much more, as Toto surveys the Great Awokening's robust profile in children's programming, and the reactions to it:
Outlets such as Netflix, Cartoon Network, and NBCUniversal's Peacock Kids feature content for children covering gay, transgender and nonbinary characters, and plot lines such as characters coming out and same-sex marriage.
Netflix is preparing an animated version of the board book "Antiracist Baby" by Ibram X. Kendi, based on his adult work.
Nickelodeon recently announced that its reboot of "Rugrats" will feature a single lesbian mom.
Barack and Michelle Obama are executive producers on a Netflix series of animated music videos debuting July 4 as "an exuberant call to action for everyone to rethink civics."
Proponents of the message-laden TV fare say it continues the didactic mission of shows such as "Sesame Street."
But other parents and conservative activists aren't having it. Children as young as 3 are "not at an age where sexuality is appropriate for them," says one conservative.
The trend could well flow from above, as networks' corporate parents go through woke transformations. Disney, for example, promotes critical race theory in the workplace.
Read full article here.