Why you are what you wear at work.

If what you're wearing today is the same thing you were wearing five, ten or fifteen years ago, it's time you stop and think about how your boring wardrobe is killing your boring career. Tweet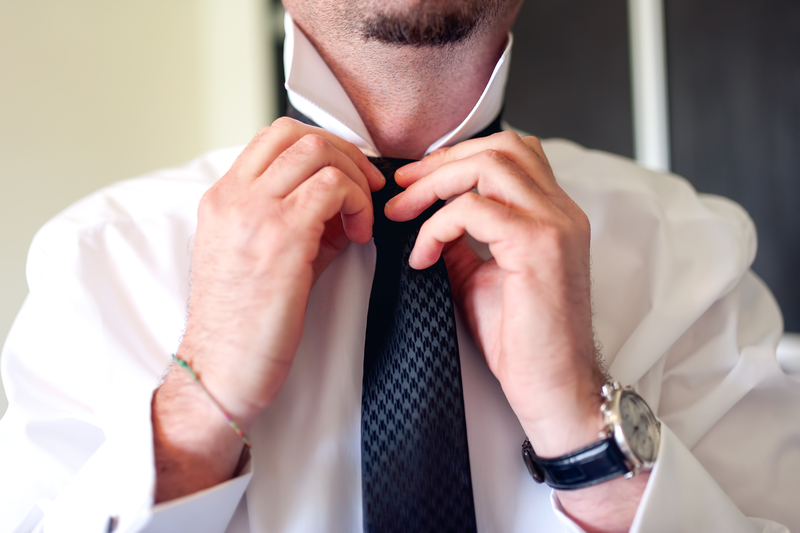 Tired of looking like the same guy decade after decade?
It's an easy fix. All you need is a credit card and a changing room.
On her own, my wife dresses like a librarian.
You know the look, blouse buttoned up to her chin, shapeless blazer over the top, hair pulled back in a bun, big thick glasses, kind of like this:
She's hiding behind her clothes.
I try to tell her that by dressing like this, she's probably sabotaging her career.
After all, when she's hiding behind her clothes, her appearance does not shout, "I am the right leader for this giant project!" even though she has all the brains and experience and success required.
And for what it's worth, this is not a problem just for women either.
Some guys advertise their inadequacy day after day just by getting dressed.
I work with a lot of guys who make the same mistake, and their careers are suffering because of it, because what they wear screams, "No not me! I'm not good enough! I don't have the self-confidence you need!"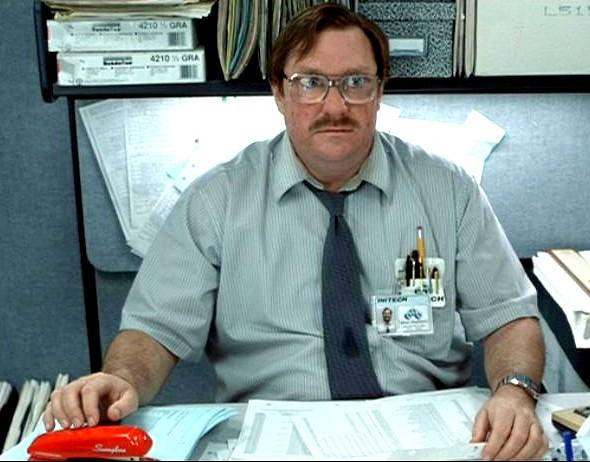 My wife dresses this way because the way she dresses is comfortable and familiar to her, the thought of changing the way she dresses is scary, and frankly it's not clear to her how or why she should dress differently.
Sound familiar?
Assuming you are the one with the fear of fashion, here's the fix:
Find someone (wife, girlfriend, friend) with a fashion-sense you trust. That excludes pals who will lie to you just to get out of the shopping zone.
If you can't find someone who fits the bill, find a professional you think you can trust. You might do this by befriending a salesman or saleswoman at Men's Wearhouse or Nordstrom or Neiman Marcus, depending on your budget. Or you can use an online shopping service like Stitch Fix that will help you find clothes that are a good look and fit for you. Or watch a week of TV, find a sitcom character with your physique and dress like him. No Marvel stuff, please. Or you can find a local wardrobe consultant on Google or Facebook or Instagram.
 Surrender to the one you trust, at least long enough to try things on you never would have chosen for yourself. Your look may be your look, but it may be a bad, bad look. So…
Be willing to try something new, at least once. If you lack the nerve to try something new by wearing it to work, try wearing it out to dinner or to a party or when you go away for the weekend, so no one you know will see you. But at least get used to trying new things.
 When you find something new you like – whether it's a new color or style or brand – build on it by buying more of that color or style or brand. Generations of men grew rich by dressing like the mannequins at Brooks Brothers. But don't stop there, or you will just fall back into the rut you were already in,  always wearing the same things.