Pete Townshend, Groucho Marx, Russian Roulette and The Exorcist: Will You Bet Your Life?

What can two great Petes: Pete Townshend and William Peter Blatty, the author of The Exorcist, teach you about "betting your life"? Tweet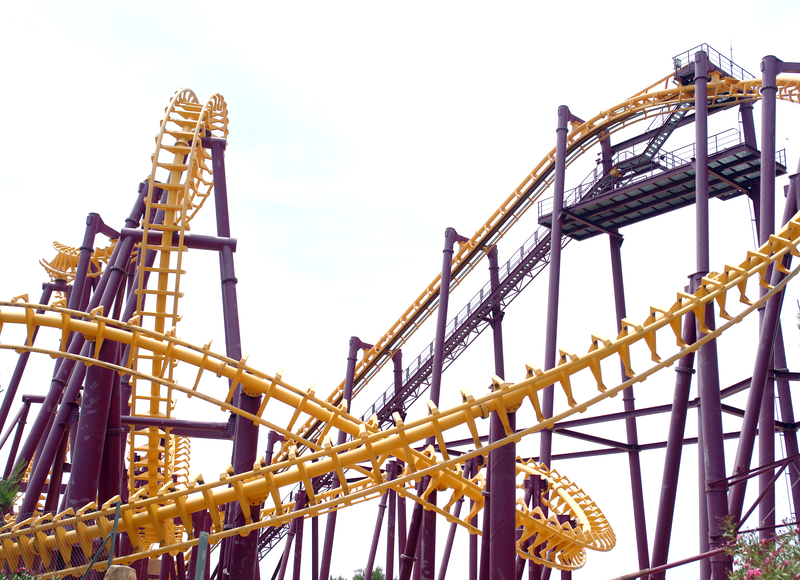 Could it be we are betting our lives, even when we don't know we're betting?
We look to Pete Townshend, Groucho Marx, Russian Roulette and The Exorcist for clues.
The bigger the bet, the bigger the rush of adrenaline.
So you can do a dollar slot in Vegas while walking through the casino without paying it any mind, but putting $1,000 on black at the roulette table will cause most guys to break out in a sweat.
And then there's the ultimate bet: Your life.
But even when we talk about "betting your life," we mostly don't really mean it.
When you play Russian Roulette, you're betting your life:
When you commit a violent crime, you're betting your life: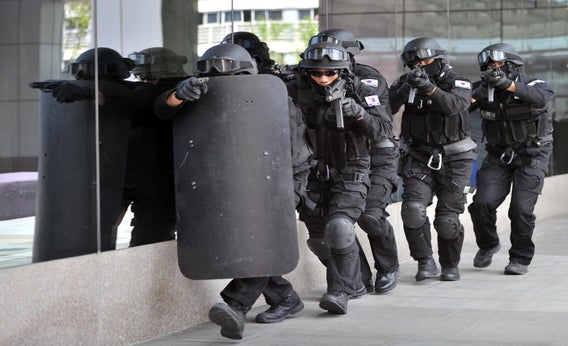 Many would even say that if you lack faith, you're betting your life: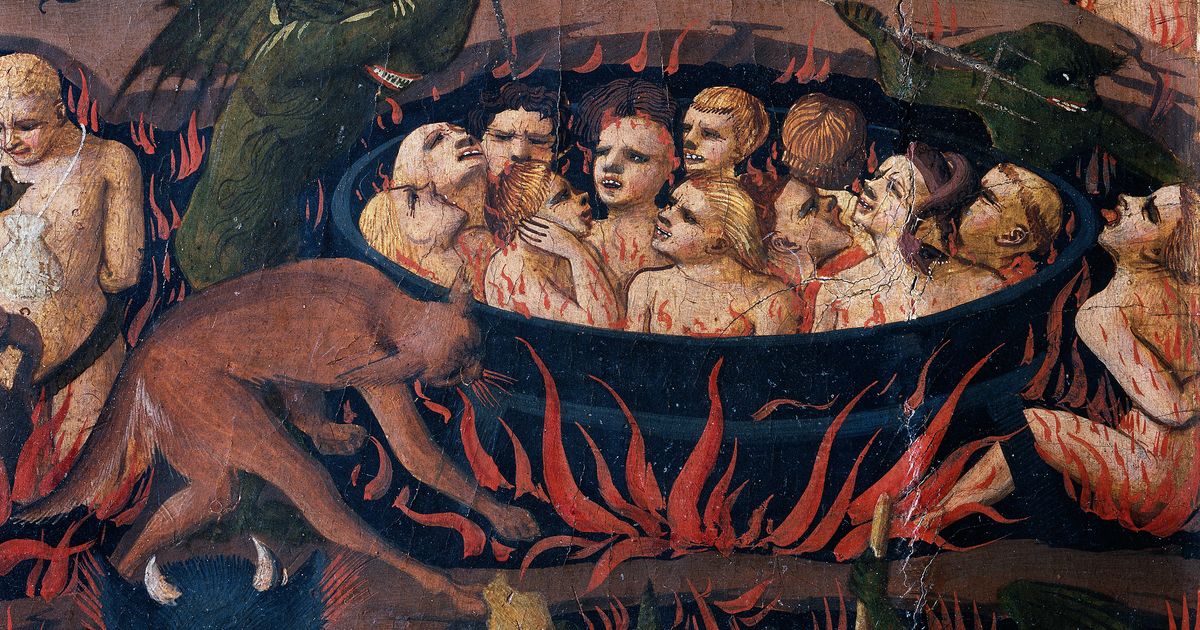 But when Pete Townshend sings "You better bet your life" in the song "You Better You Bet" what he really means is that when you put your heart on the line, it's like you're betting your life:
But it's not. You will recover from a broken heart. But if you lose the bet in Russian Roulette, your recovery is more doubtful.
Groucho Marx hosted a wildly successful game show in the 1950s called "You Bet Your Life":
A big part of the show revolved around Groucho chatting with contestants chosen from the audience, and teasing them.
For the contestants, it was surely stressful to be in the spotlight and talking about themselves with a famous comedian, in front of a live studio audience, and knowing it would be later watched by millions on TV:
But it's still not the same as "betting your life."
Which brings us to The Exorcist: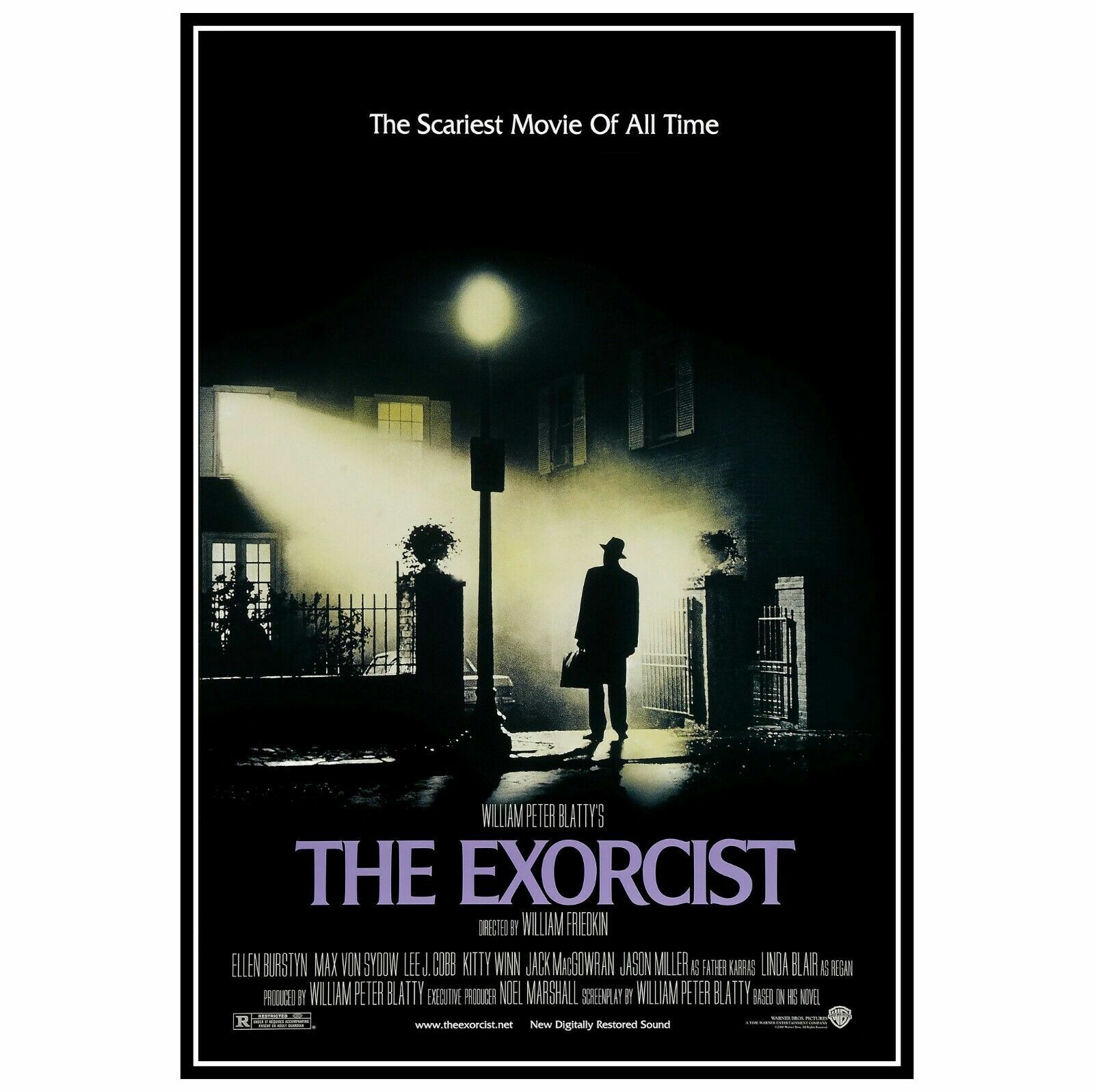 The author, William Peter Blatty, appeared as a contestant on You Bet Your Life in 1961 and won $10,000.
After Blatty won the $10K, he quit his job as a PR hack and used the winnings to focus full-time on his writing.
Ten years later, his book The Exorcist and then the film became two worldwide sensations.
So here's another definition of betting your life that's worth considering:
If you feel trapped in your life, perhaps like working as a PR hack (or staying in a bad marriage, or whatever) when you believe your true calling is to be something like a novelist or to find your soul mate, then if you fail to make the changes necessary to enable you to pursue your calling what you are really doing is betting your life: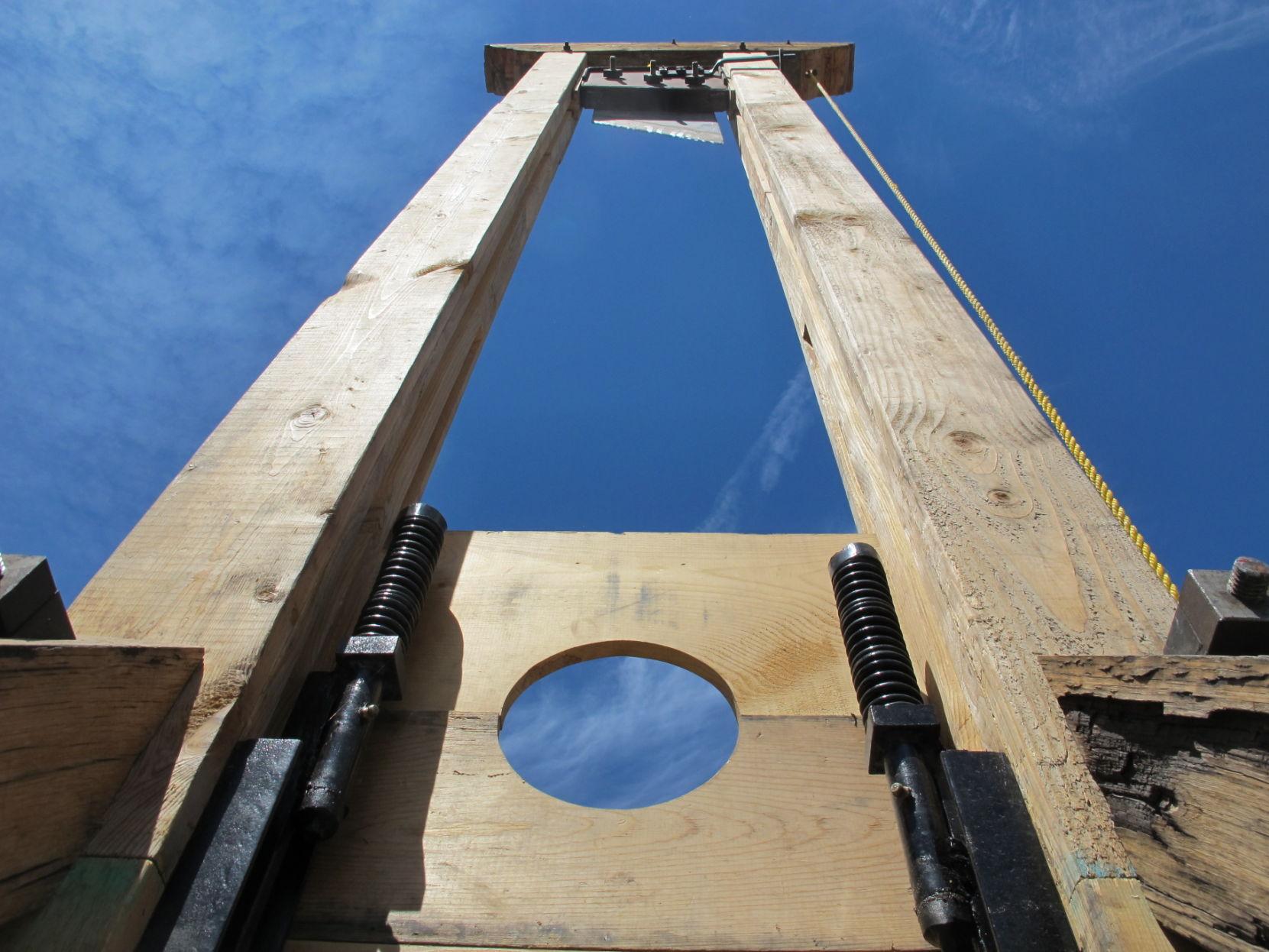 And you are probably losing the bet.