Pack Like a Pro: Business Travel

If you want to know how to pack like a pro for business travel, then the experts you should get your tips from are pilots and flight attendants. What kind of gear do they use, and how do they pack? We've got the answers here. Tweet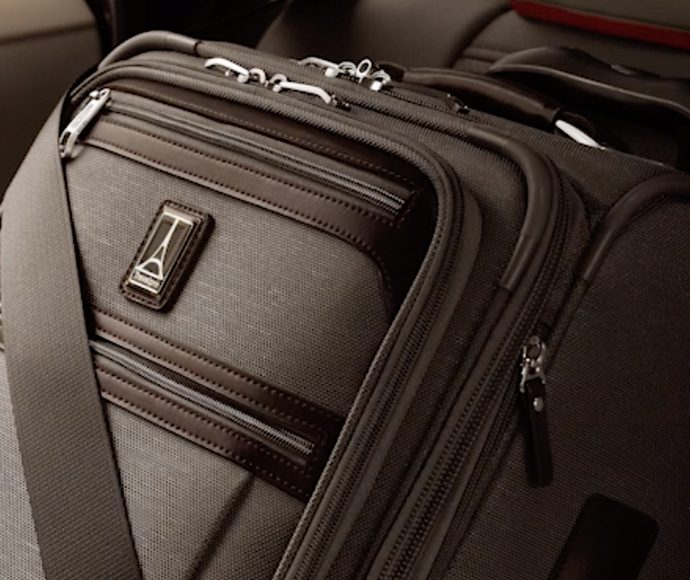 Pack like a pro in the kind of bag a pro uses.
Roller bags are best. They look good and you can dance with them in a pinch.
The best choice: Eagle Creek or a Travel Pro. The name says it all.
Here's another reason to check out your flight attendant, and maybe even strike up a conversation:
She, along with her male colleagues, know the best way to pack for work and you probably don't.
Who better to get your packing tips from than people who are travel pros?
So who better to get your packing tips from than people who are pros at the business of traveling?
First, look at their bags (and legs, I guess, while you're there). They almost all use roller bags that are the same brand: TravelPro.
Can you buy the same roller bag that they use? Or one similar?
And even if you could buy the same bag, should you?
That's the question a reporter from "Wirecutter" at The New York Times asked: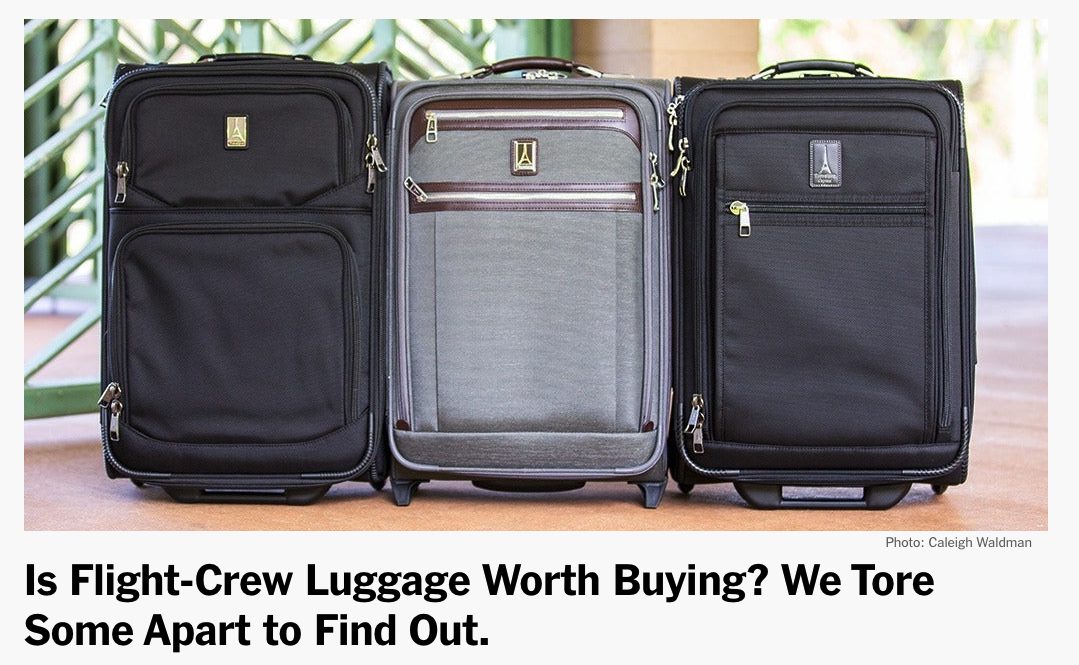 Although the option of two wheels in the back or four wheels (aka a spinner bag) is not part of this review, we think it's important to evaluate how you use a bag to determine pulling the bag on two wheels versus having the option to slide the bag across the floor on four wheels will be important for you. In fact, in other reviews, Wirecutter gives their highest marks to the TravelPro Platinum Elite, which is a spinner: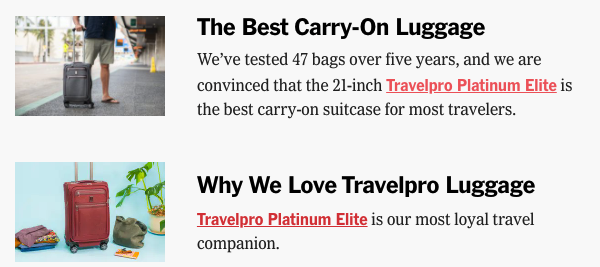 And now that you have a great new bag just like pilots and flight attendants use, what's the best way to pack it?
Here some tips from the bag-masters, provided by Heathrow Airport:
We also recommend packing products from Eagle Creek which are designed to help you organize your gear, compress clothing items to save you space in your bag, and isolate items like shoes so they don't soil other clothing: