Planned Manswers: Are reverse mortgages a scam?

Hey Google, we don't want 28 million results in .69 seconds; we just want you to tell us what we need to know about Reverse mortgages Tweet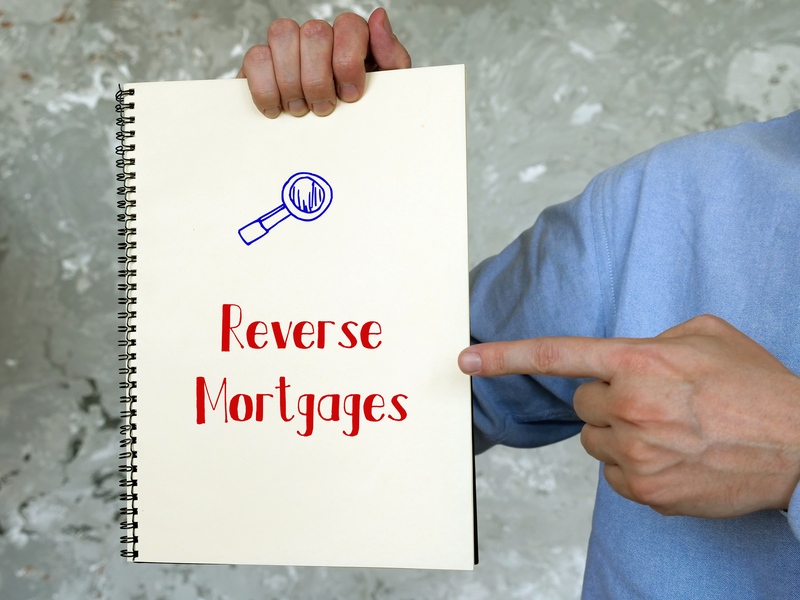 Hey PM, I've got a problem.
When I ask Google for this:

What I get is this:

But I don't want 28 million results in .69 seconds; I just want you to tell me what I need to know.
Manswer: 
1. Reverse mortgages are not a scam; but the marketplace for reverse mortgages is full of scammers. Click here to find out more.
2. Speaking of scams: Beware of reverse mortgage lenders who try to upsell you into other financial products or repairs for your home. Click here to find out more.
3. Reverse mortgages are complicated and not for everyone; a reverse mortgage may or may not be right for you. Click here to find out more.
4. It pays to understand how the federal government regulates reverse mortgage lending to protect consumers. Click here to find out more.
5. There may be better ways to get cash out of your house, as a senior, rather then getting a reverse mortgage. Click here to find out more.
6. Although not many legitimate content sites offer in-depth ratings of reverse-mortgages, we found ratings from these two sites useful:
7. And to help you better evaluate the ratings from Investopedia and Caring.com:
Okay, PM, what else do I need to know?
Actually, there's a ton more you need to know before you can make a smart decision about whether a reverse mortgage is right for you.

Here are a few more sites that will help you learn more:
One last note: PM's Advertising Disclosure
When it comes to transparency, you can always count on us here at Planned Man to give it to you.
Here's our policy on advertising and advertisers:
Our hope is that if PM does the homework for us all, you'll click on the affiliated links that connect you to purchasing products. It's a means of attaining happiness for all of us: you'll enjoy the products you choose and we'll eat. This is how we'll cover the costs of answering our challenges at scale. Plus, you have our word: your choice will yield a value to you equal to or greater than its value to us.