The Guy List: Roman Health, the online men's health platform for ED, baldness, etc.

Would you go to see a doctor if the doc were on your desktop? Tweet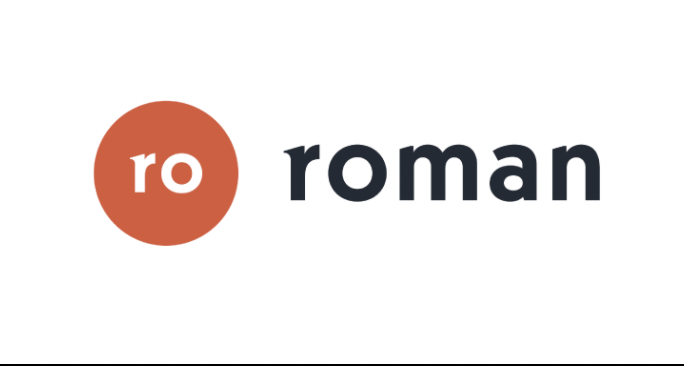 Many men hate going to the doc. But they don't mind googling their problem.
What if we told you that pro medical help was just a URL away?
Why Roman Health is like one of us:
What do you do when your dick is being a dick and not performing as it should? Or you've started finding a lot of your hair in the sink? Or you've started noticing other signs a lesser, weaker man might take as a sign it's time to go see a doctor?
If you're like most men, you won't go see a doctor. Why?
If you're like most men, you don't go see a doctor. (There are lots of stats to back this up, including in this WaPo article: "Many men avoid doctors. That can be dangerous, even deadly, for them.")
So why don't we go to the doctor?
Because for us guys, going to see a doctor requires us to do a whole bunch of stuff that we don't like to do: Admit to ourselves that we have a problem, pick up a phone or go online and tell someone about our problem so we can get an appointment to see a doctor, then dread going to the doctor's office until the big day arrives, then go to the doctor's office and hang out in the waiting room with a bunch of unattractive, sick people, and then tell our story of personal weakness to a series of nurses, physician's assistants, and finally the actual doctor.
All that adds up to "it sucks," so we don't go and whatever is ailing us only gets worse.
At Roman Health, they looked at all this and asked, "If guys were in charge of going to the doctor, what would going to the doctor look like?"
And that's what they do.
Here's how Roman Health fixed it:
You have a problem, so you go to the Roman Health website and click on a button for your problem and fill out a form to answer some questions about your issue online.
Roman Health doesn't handle every health problem, but there is a specific online visit designed for everything they do handle. That cuts down on the time, and chatter and other bullshit required to get the help you need.
You're going to do a phone call or video chat with a doctor or nurse practitioner who deals specifically with guys with your specific problem.
They're going to send you any meds you need with free 2-day shipping.
If none of that works and you need more help, you get it the same way at no additional charge.
How Roman Health has hacked the healthcare system:
From what we can see, it looks like they hacked the healthcare system. You see, they're not really an online doctor's office. They're a dispensary. They only treat certain things, and all those things require products (Viagra, Rogaine, etc.)  to fix. And Roman Health is going to try to sell you the product to fix your problem. If you have a problem that doesn't require a product to fix it, you're going to have to go somewhere else for help.
You could cynical about this and think, "All Roman Health wants to do is sell me some shit."
Or you could be smart about this and think, "They're specializing in just a few things where they know they can always make a profit. And they make a profit by making guys like me happy with the end result (not to be confused with a "happy ending" but a lot of times Roman Health helps with that, too). So they're probably really good at what they do and make damn sure the products they recommend are offered at great prices and that they really work. Oh, and in most cases the actual online doctor's visit is free, because it's wrapped up in the cost of the meds which are often cheaper than you can get elsewhere because Roman Health sells in such high volume."
And if you like how Roman Health works, you should also know about the same company's other sites, which are Rory Health for women and their smoking-cessation program, Quit With Zero.
Why we think you can trust them: 
The parent company of Roman Health, Rory Health and Quit With Zero is a company called Ro, and Ro works with an impressive list of advisors from the world of healthcare, including a former US Surgeon General and a former head of the US Drug Enforcement Administration, and many other doctors and administrators from the best universities and hospitals in the US.
See what others are saying about Roman Health, and even learn about their "Boner-Tracking App" for addressing all kinds of men's health issues, so it's not entirely what it sounds like.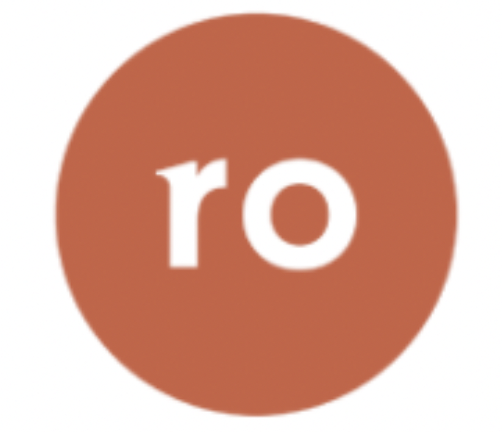 Follow Roman Health