Massholian Exceptionalism

The Masshole diaspora has a deep bench of "Undeniable" talent on which PM will build better Planned-Man versions of our best selves. Tweet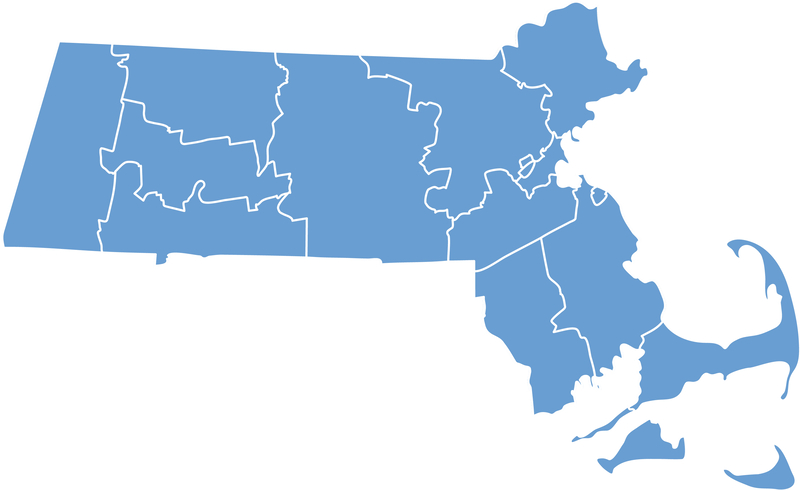 'Massholes' are not just exceptional Bostonians any more. They may have started in Mass...
...but they had a plan and they reached the top. Do likewise!
Why in a nation of roughly 330M souls—over half male—is there not a company existing to celebrate, serve, and defend the principled interests of men?
Now there is: Planned Man—you're welcome.
The good news is there's a genuine depth of "undeniable" talent that will make men better.
The Masshole diaspora has a deep bench of "Undeniable" talent…
My baby brother, Mike, makes the best case for "Massholian Exceptionalism."
Growing up, whenever some fucking, la-de-da jerk—more often than not, a friend of mine from elsewhere—would overlook Massachusetts' important, cultural contributions to America, he had the Schoolhouse Rock! pitch that drew blood.
The Masshole diaspora has a deep bench of "Undeniable" talent on which PM will build better Planned-Man versions of our best selves:
I hold the value of these Guys to be self-evident—but they are deserving of continued praise. We will make the case here, in the best of all "Wicked Pissa" ways, that there's a path toward a better, Planned Man future.
Bill Burr pushed back perfectly, when he endured some woke, PC, take-the-knee grief:
"Stop it… Grow up… Go out and start your own shit… Nobody cares. Makes no difference if you have a dick or a twat between your legs. Don't look for quotas to come to your aid. Become undeniable," Burr stated confidently and proudly.