The Tragedy of the Woke Commons: @jordanbpeterson, RIP

Jordan Peterson abandons twitter's cage to perch his undeniable talent on the Daily Wire. The mainstream is going to get noticeably dumber in the great professor's absence. Tweet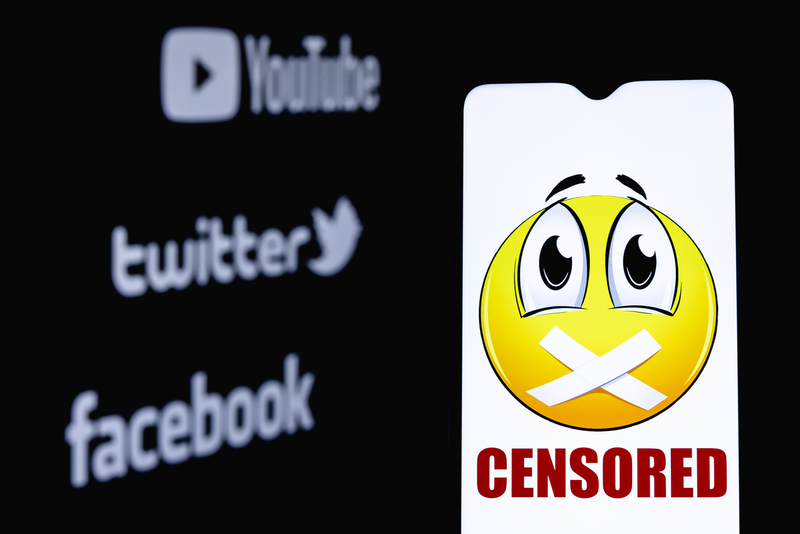 Jordan Peterson has been judged guilty for violating the vague letter and spirit of Twitter's use doctrine.   Peterson and his  2.1 million followers are presently in the penalty birdcage, until the good professor deletes the tweet that "they" found violated the vague terms of its woke salad lexicon.
Here is the offending tweet:
Wow. @jordanbpeterson got a twitter strike. No more twitter until he deletes the tweet. Definitely not a free speech platform at the moment @elonmusk pic.twitter.com/YuBTwnjz5W

— Mikhaila Peterson (@MikhailaFuller) June 29, 2022
Peterson, has been kind enough to publish a video of his accounting of the facts.  Twitter is renown for its black box approach to its extra judicial renderings, so don't expect more than this monologue from Peterson, which has garnered over 3.1 million views thus far. 
Let's be clear that Twitter did not ban Peterson from its platform.  They suspended Peterson's use until he deletes the above reference tweet.  Peterson has publicly pledged he will not comply and bend the knee, resulting in the effectual ban of one of the most famous, public intellectuals in the world.
A day after at the suspension of service, Peterson announced that his was joining Ben Shapiro's growing media empire, the Daily Wire.  The most famous professor in the world is going behind a pay wall.   You can find the good professor here on the Daily Wire.
The world of free discourse at scale —where Peterson became a household name through his undeniable talent— is going to get dumber as a result of Peterson's departure.
He will certainly and deservedly  become richer but most likely less influential at the same time—and at a time when our public discourse needs him most.  Hey, @elonmusk can your help a brother or two out?  Keeping @jordanbpetereson tweeting has a civilizational value.
Planned Man is a fan of this mapmaker of meaning:
Experiencing the Joe Rogan Experience: Guest Jordan Peterson
More From Jordan Peterson
---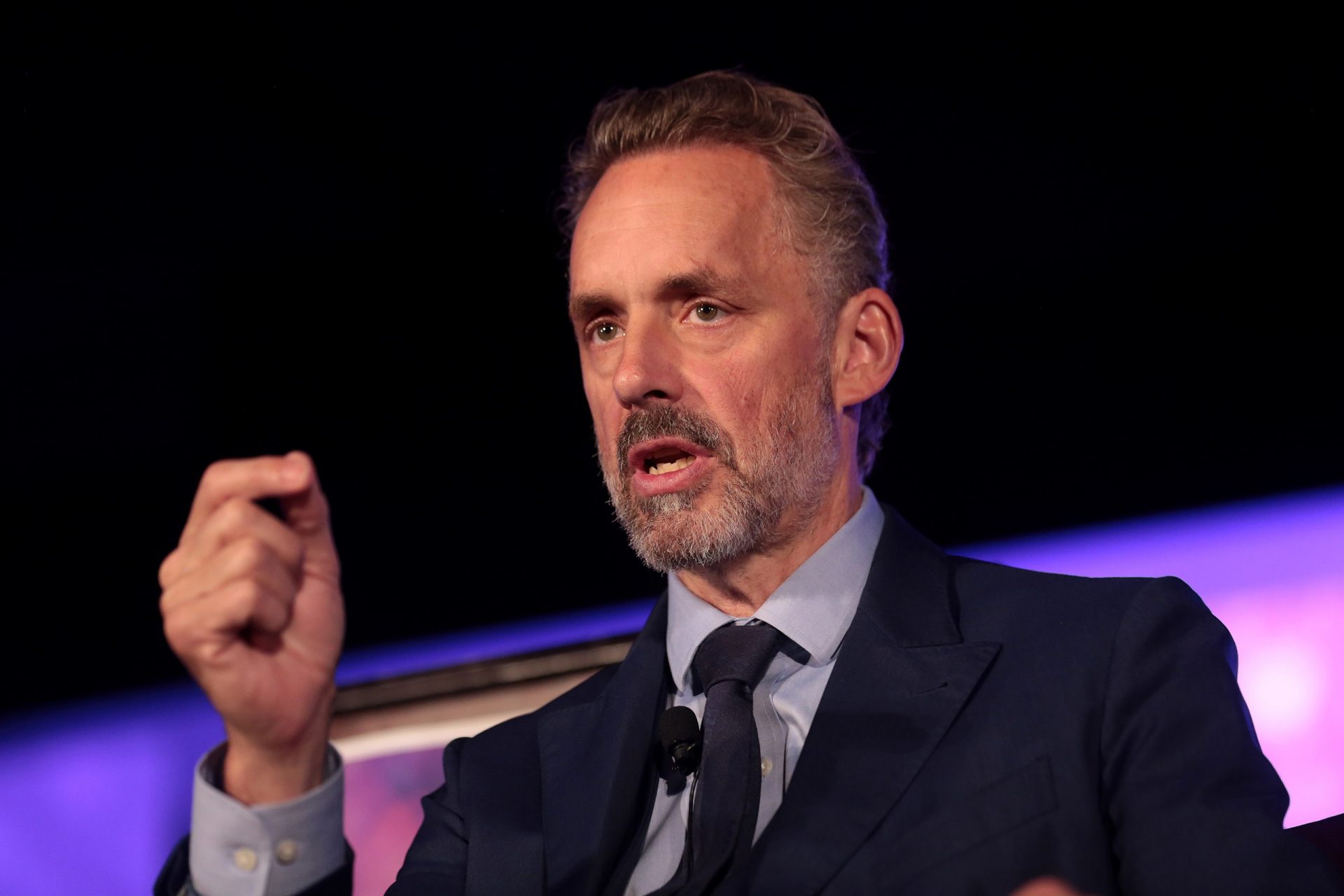 Follow Jordan Peterson