Skip Vegas: Better Places to Go for a Bachelor Party

Vegas for your next bachelor party? Or you could make sure it's a bachelor party blowout that feels fresh and original, and something both the groom and groomsmen will remember for all the right reasons. Tweet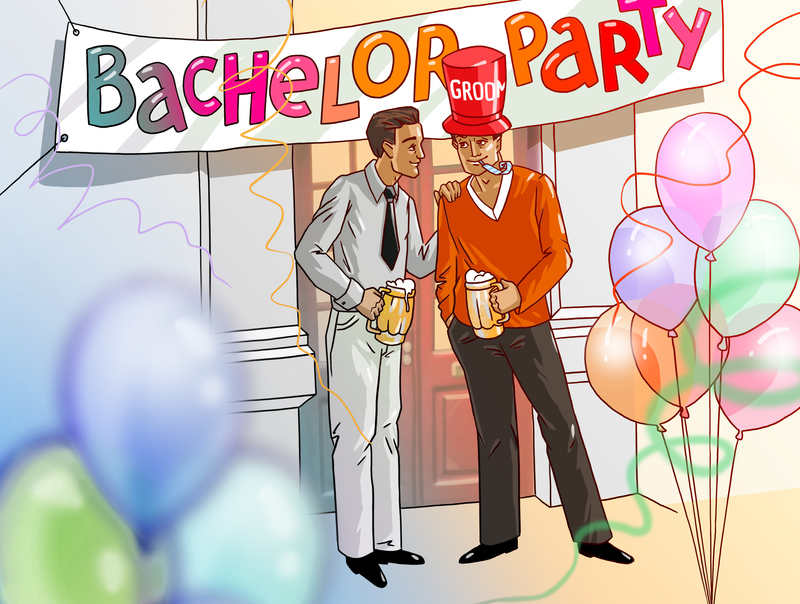 Looking for some memorable premarital misbehavior?
Look past Las Vegas — to Arizona, a perfect jumping-off place for a bachelor leaping into marriage.
Vegas for your next bachelor party?
(Yawn)
Yeah, sure. If you and your friends are just a bunch of predictable guys looking for a predictable bachelor party event like every other bunch of predictable guys who are celebrating one guy's launch into a predictable marriage and life.
Or you could make sure it's a bachelor party blowout that feels fresh and original, and something both the groom and groomsmen will remember for all the right reasons.
Sound good?
Here are a couple of spots you might try:
Nashville
Live music spills out of every inch of this town. The streets are lined with three-story clubs, most of them with a band or performer on each level. Remember to bring plenty of dollar bills but not for tipping strippers. Most of the performers play for tips, and they'll bust out pretty much any tune for a dollar. (We're not kidding. We once saw a performer do a rollicking version of Metallica's "Enter Sandman" with just a fiddle.) Make sure to check out Tootsie's Orchid Lounge, which may sound like a drag club but it's really one of the most legendary honky-tonk bars in all of Nashville. Oh, and it's also supposedly haunted by the ghost of Hank Williams. For a little extra excitement, try out the Pedal Tavern, a bar attached to an 8-person bike. You can drink while you pedal from pub to dinner to bar to club. 
Moab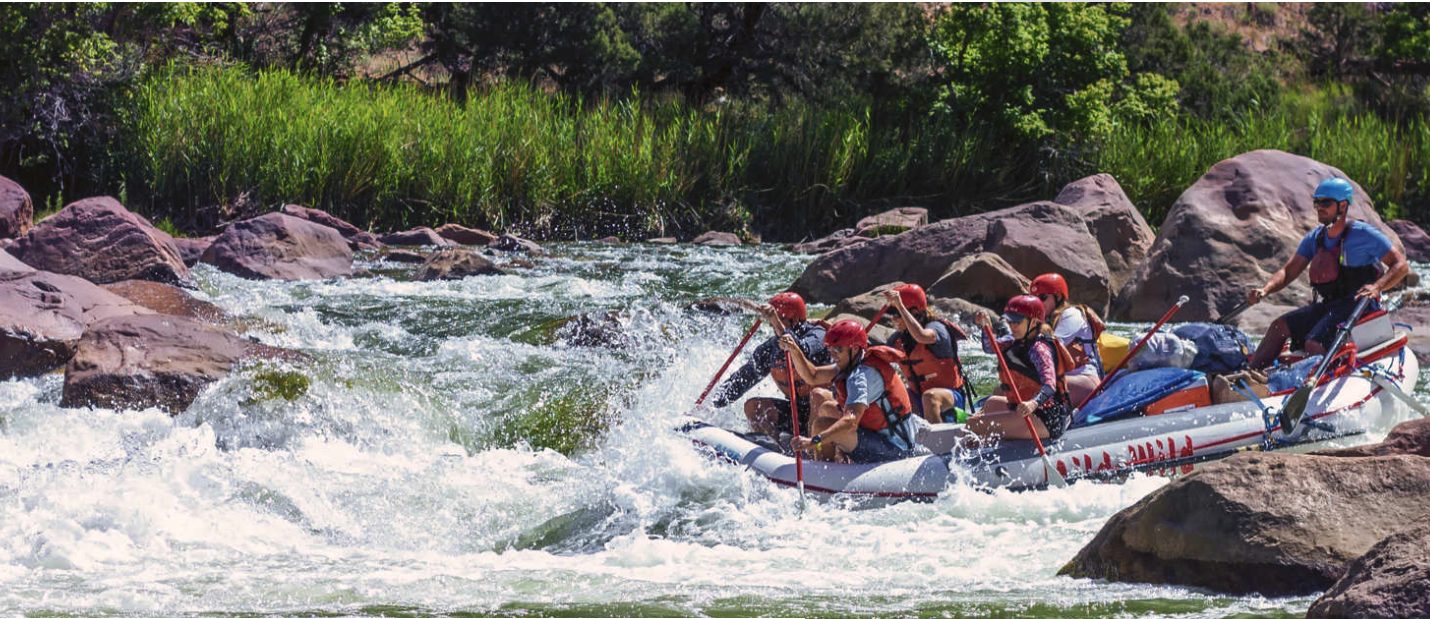 Drinking yourself into oblivion and making an ass of yourself? What are you, still in college? Why not introduce some adrenaline into your event that will have you sweating for all the right reasons? In Moab, you can experience some "geographical drama of Jurassic proportions," according to the official Utah state website. And not just that, the recreation options include mountain biking, hiking, rafting and climbing — all in one of the most gorgeous places on earth. So ask yourself, "When was the last time I went camping with buddies?" You're not going to experience a better bonding experience than setting up camp together and talking into the night over a campfire. If you don't feel like roughing it, try the Sorrel River Ranch and Spa and make it a dude spa day. Or hop in a jeep and take an off road adventure. 
Miami
World-class food? Check. Bumping clubs that go all night? Double check. Thongs as far as the eye can see? Duh. C'mon, this is Miami, do you really need us to answer that? Who needs strip clubs when you have South Beach! If that's not your scene, try a small hidden jazz bar, or pop into a Cuban nightclub where you can sit in the open air and let the humidity wash over you. It's like a choose-your-own-adventure book, and you and your groomsmen are the heroes. What crazy hijinks will you be getting into to celebrate the coming nuptials? Maybe some deep sea fishing for mahi and tuna? An eight-course tasting menu by a Top Chef alum? Renting a yacht for the day? You can do that! And then you can stand on the bow and sing that Andy Samberg "I'm On a Boat" song. Hey, it's your bachelor party, nobody can tell you to stop!
Phoenix???
Wait, stay with me. Arizona may not sound like the ideal location for a bachelor party, especially when you're just four hours away from Vegas. But you'll find more genuine surprises in this desert city than you'll ever find in Sin City. There's hiking on Camelback Mountain, swank cocktails at the Valley Ho, and some of the best golfing in the country. No, we're not kidding about the golf part. Phoenix has 200-plus golf courses and clear skies year-round. And when you're done hitting the links, there are dozens of world-class resorts with pools and massages waiting to relax you. Have we mentioned that weed is legal and the whole place has a cool relaxed vibe? Yep. And if your wedding is in the spring, you're in the perfect setting for Major League Baseball Spring Training, with tickets as low as $15 to see your favorite players up close and personal, all while drinking a brew in the warm Arizona sun. Or rent a private box suite for the Diamondbacks' regular season, which start at $2,500 and come with nonstop nachos. Did you read that correctly? Yes, you did. Non… stop… nachos. If there's a better way to say goodbye to singlehood and make the leap into marital bliss, we haven't heard about it.