How to Pick the Best Family Vacation Destination

Today, there are fewer and fewer shared experiences when traveling, so the destination really does matter more than the journey.  Tweet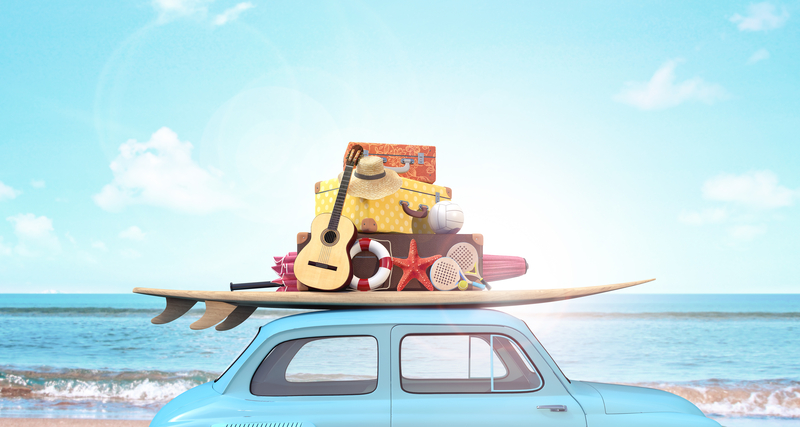 Make sure if you're getting away from it all,
...you know where the heck you're going.
Growing up, was there anything as sweet as a family vacation?
You and your siblings would be crammed in the back of a station wagon for days on the way to Wally World, driving each other crazy for lack of anything better to do. But that was part of the fun. You were seeing the world together, and annoying the hell out of each other, as only families can do.
Today, whether you're traveling by car or plane, it's a bit more isolating. Everyone (except the driver, hopefully) pops in their AirPods, sparks up their devices, and drifts off to their own private universe. Today, there are less and less shared experiences when traveling, so the destination really does matter more than the journey these days. 
The perfect family vacation manages to coax people away from their screens, and forces them to be with each other rather than just around each other. A vacation should be an adventure, a chance to create shared memories and a reminder of why you love these knuckleheads you live with in the first place.
But where should you and your family go?
Start by taking this quiz, that will ask you to ponder deep questions like these:
Who's going?
When are we going?
What's our budget?
Where's everyone located?
Amusement park, national park, lake or river, or big city?
Amusement Parks/ Waterparks
If you set everyone's expectations low, then everyone might have a great time. Or head there during the off-season. Otherwise, it's going to be hot, crowded, and surprisingly exhausting. (You can always tell that someone's returned from a theme park when they say, "I need a vacation from my vacation. ") But even with the endless lines and overpriced food and grumpy moods, it's still worth it. The trick is, do your research in advance. Have a plan. 
If it's a waterpark, go early to do the best stuff (i.e. the super slides taller than most skyscrapers.) Then hit the wave pool by mid-day, when everybody else will be stuck in line. Chill in the afternoon then hit the fast slides again. 
Amusement parks often give huge perks to people who stay at their hotels. The price difference is almost always worth it, with benefits like early admission, park-to-park transportation, food or activity discounts, parking, line jumping, and charging privileges included with your stay. It's worth saving up to stay on-site at least for a day or two. 
Also, when you're in the park, go against the flow of traffic.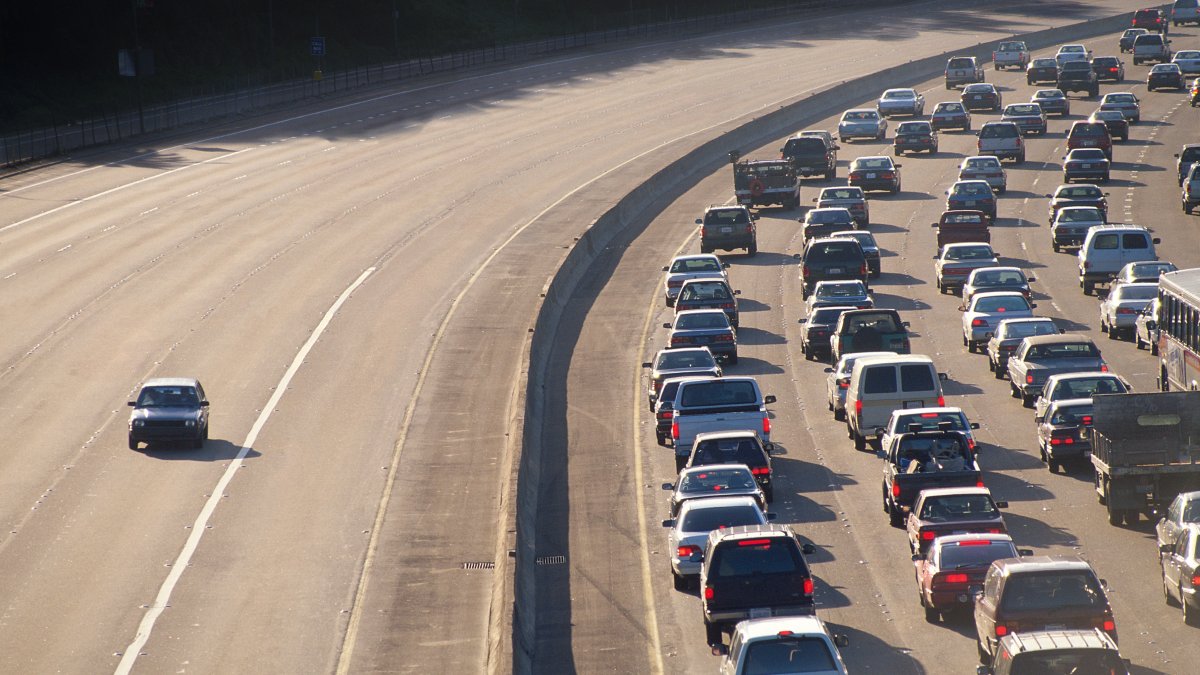 Most crowds enter and immediately gravitate towards the right, gradually working their way towards the back. Do the opposite! Go left, go directly to the back, and work your way towards the front. You'll discover that the lines are shorter and you and your family are noticeably less grouchy.
National Parks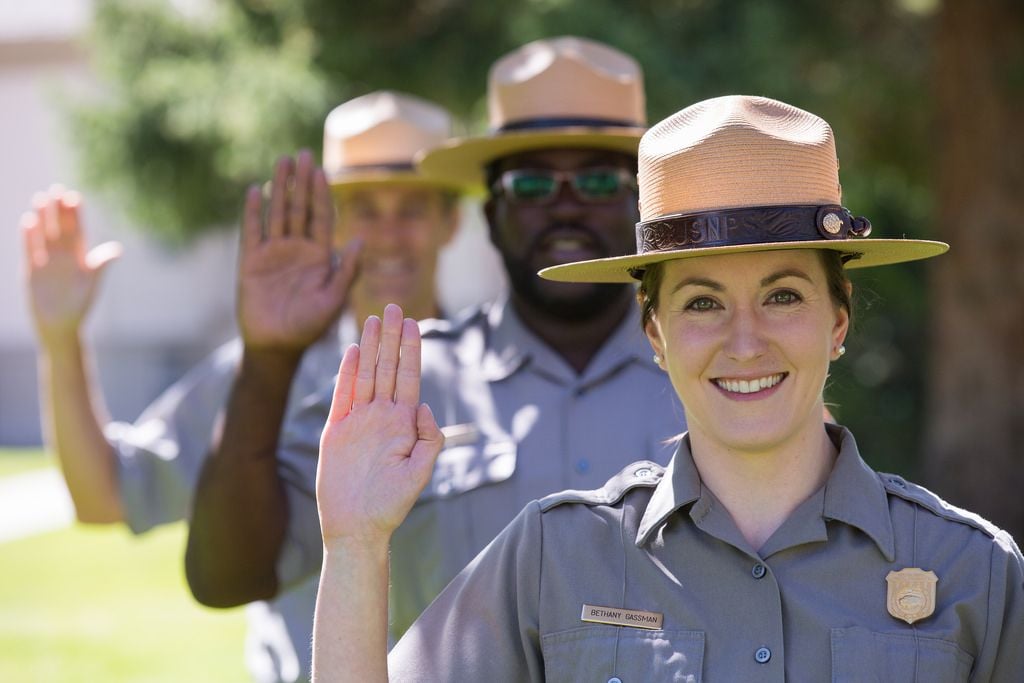 It's an enduring classic for a reason. From Yellowstone to Zion, Yosemite to Joshua Tree, any of these parks will remind you just how truly breathtaking the great outdoors can be. It's one thing to drink in the grandeur of these natural wonders on an iPad or screen saver, but nothing compares to seeing it in person. It doesn't matter if you drive through the parks or throw on a backpack to explore it on foot, you'll still feel like you're traveling to another world, where technology pales in comparison to Mother Nature's awesome paintbrush. 
If your kids roll their eyes, insisting that a park sounds "boooooooring," don't let their lack of imagination discourage you. National parks are so much more than trees. There's swimming, hiking, horseback riding, and depending on which park you visit, opportunities that just aren't available anywhere else. Take a mule ride at Grand Canyon National Park and we guarantee your kids will still be talking about it years later.
Or marvel at the active geysers (Ol' Faithful will blow its top, and your mind) and wildlife like bison, bald eagles, and black bears in their natural habitat at Yellowstone National Park.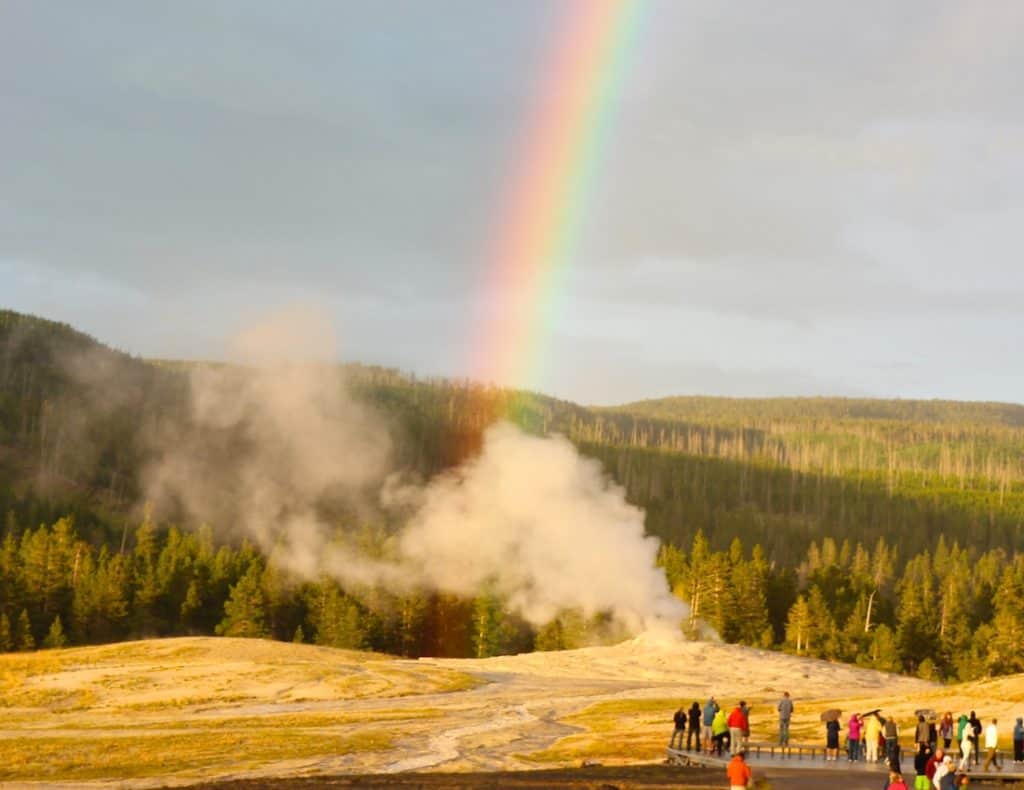 You and your family will have so much fun, you might just forget to take selfies. And guess what? That's actually a good thing. Nobody needs to check-in on Facebook or upload photos to Instagram. The experience is what matters.=
Head to the lake (or a river)
When it comes to summer, a lake destination hits all the vacation essentials; kayaking, wakeboarding, water skiing, or just chilling. And let's not forget about all the open-air restaurants, hiking, shopping, gambling, biking, fishing, and great places just to hang out.
And then when winter comes around, many lake areas (like Lake Tahoe, for instance) offer skiing, snowshoeing, snowmobiling, and cross-country skiing.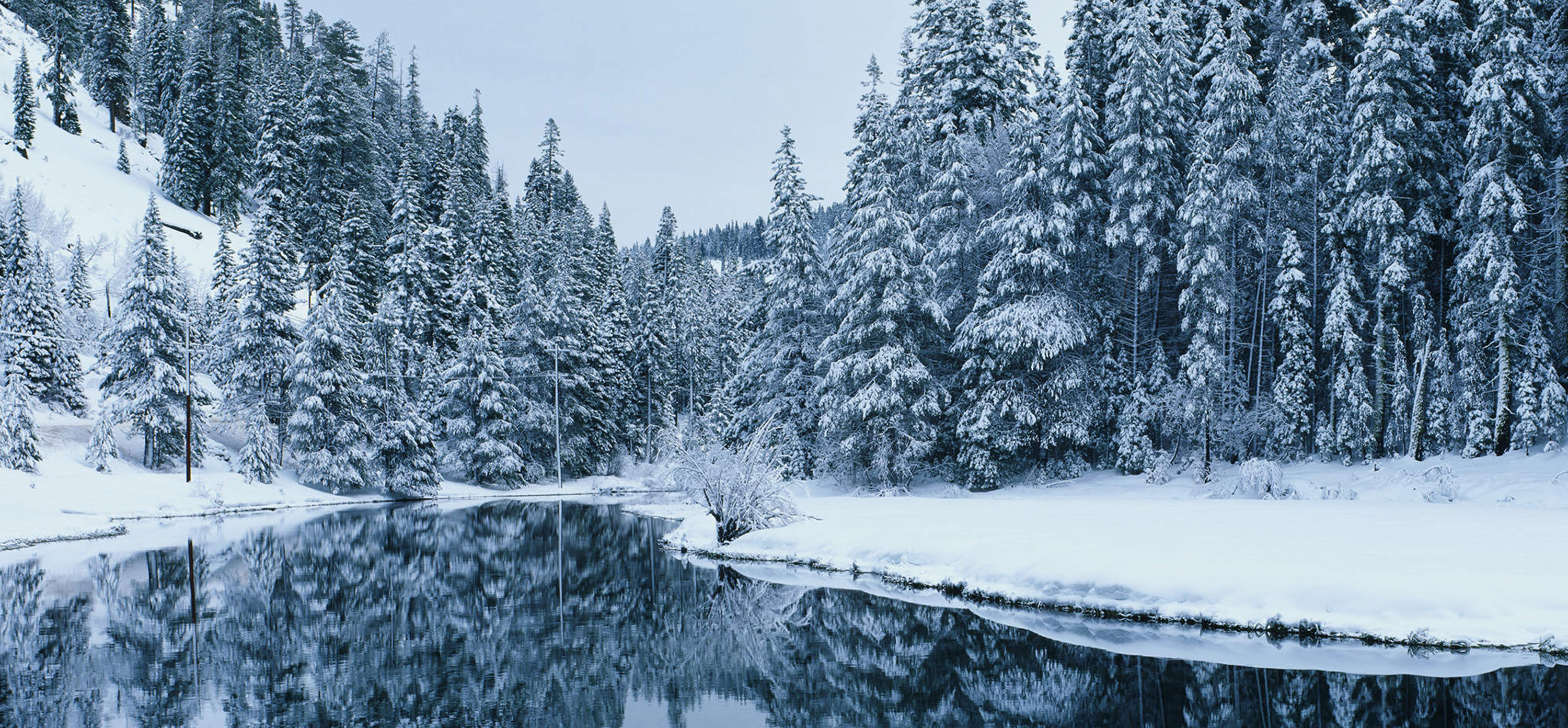 Off to the big city (or even a medium-sized city)
New York? Chicago? San Francisco? LA?
Or Denver, Austin, Nashville?
They've all got their charms, but make sure everyone does their homework first so you can all come up with a list of local destinations that makes everyone happy.