The Guy List: Tim Ferriss

Tim Ferriss is the 60-minute man — times four, but we're still waiting for the 'four-hour quickie.' Tweet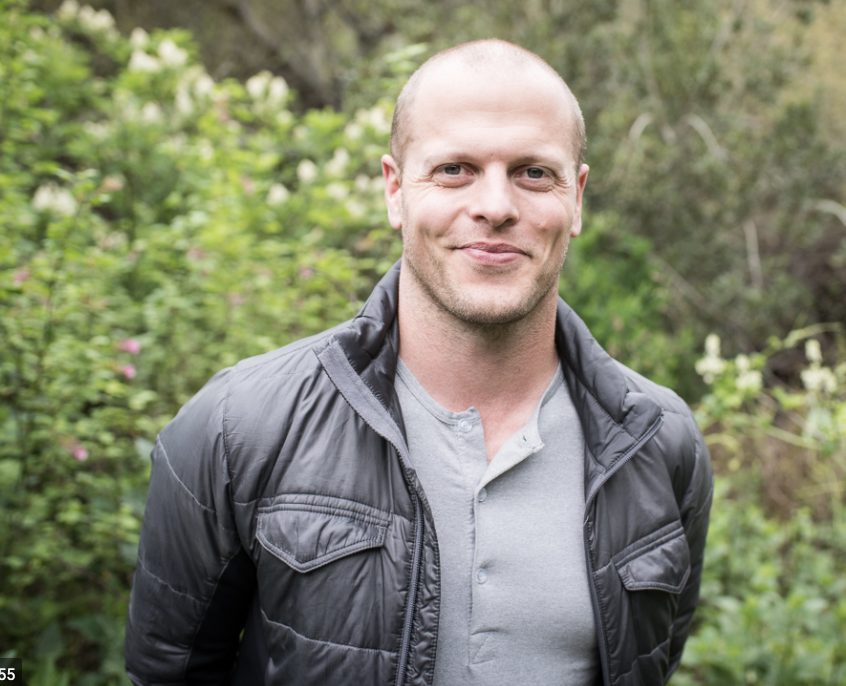 The best thing about Tim Ferriss' advice books?
You can read any of them in four hours or so.
Why he's one of us:
When he's right about something, he shares it. That's what guys who are true buddies do. When he's wrong, he admits it. That's also what buddies do. He was right, of course, in his 2007 blockbuster best-seller 4-Hour Workweek. Or was he? Wikipedia, for example, reports: "In 2019, Forbes called Tim's 4-Hour advice 'everything that's wrong with the modern world' because it contributes to the idea that people's success is about '[figuring] out how to most attractively package their shortcuts and fake-outs' more than actual accomplishment." And in 2020, Ferriss conceded in an interview with GQ entitled: "Tim Ferriss Has Changed His Mind About Success."
What else has he done besides 4-Hour Workweek?
A lot, which you would expect since his own 4-hour workweek, leaves him lots of time to pursue other things. For instance, he's written four other books and updated 4-Hour Workweek, been an angel investor and advisor in companies that include Facebook, Uber, Evernote, Shopify, Alibaba, TaskRabbit and many others. He started an audiobook company and his podcast, The Tim Ferriss Show is often the #1 business podcast on Apple Podcasts, and his blog gets equally high marks. And in the "No shit, really?" department, he helped raise over $17 million for a new Johns Hopkins center focused on doing clinical research into psychedelic drugs used for medical purposes.
For a four-hour mentor, Tim Ferriss is a very busy man.
Who he was before he was famous:
He was an intense motherfucker even before he wrote 4-Hour Workweek. For instance, after graduating from Princeton in 2000 with a degree in East Asian studies he took a sales job with a data storage company. But he was frustrated by both his salary and the inefficiencies he saw at the company. So a year later, in 2001, he started his own internet-based supplement business on the side called BrainQUICKEN. In 2010 he sold the company to a private equity firm, after writing 4-Hour Workweek (published in 2007) based on his work there, while still building the company.
If you're going to take just one piece of advice from him, let it be this:
You could spend your life studying Ferriss and all the advice he offers in books, blogs, podcasts, interviews, social media, etc. The truth is, you'd almost have to be Tim Ferriss to put all that great advice to work. So if you want to narrow it down to just one piece of advice to get started, you probably should make it the best piece of advice that Tim himself says he ever received. This is something he was told as a teen and he says it continues to guide his life and career: "You are the average of the five people you associate with most."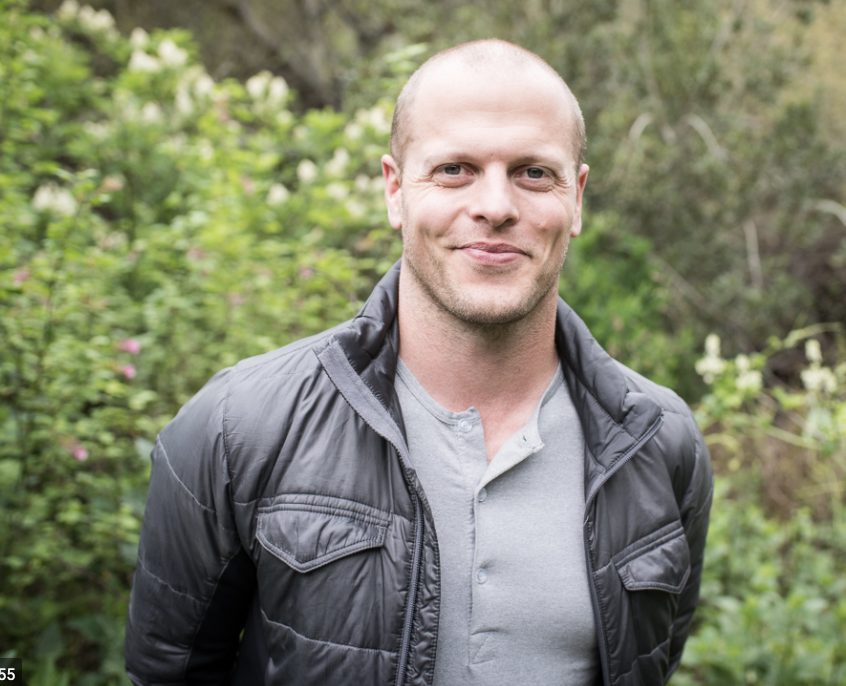 Follow Tim Ferriss