Best Damn Dog Story Ever.

What's the best damn dog story ever? Hands down, it's "Old Yeller." Tweet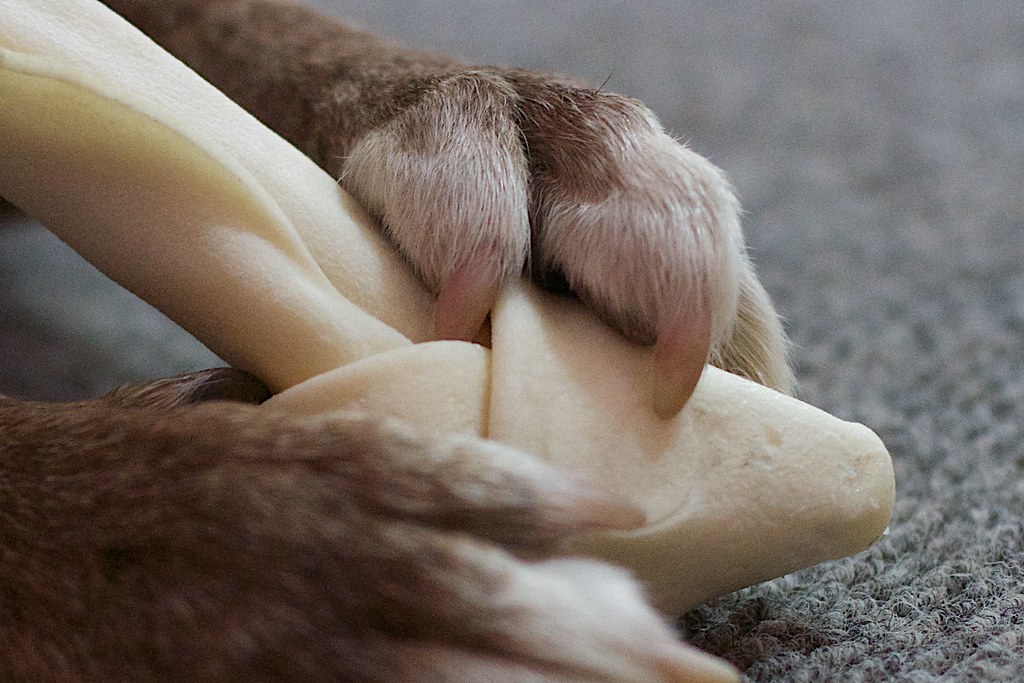 I'm not going to lie to you.
As a boy, I cried every time I read Old Yeller, and I still cry every time I read it now as a man. And if I'm not careful I am going to get that same burning feeling back in my eyes and some snot dripping down my nose while I write this.
As a boy, I cried every time I read Old Yeller…
I'm guessing I was about seven when I read Old Yeller the first time.
I didn't know then that someday I would have to do the same thing that Travis Coates does in the book: make life-or-death decisions about my own dogs, as well as a few other pets and critters, and even a human member of my own family.
Young Travis Coates and Old Yeller both provided me with guidance when I was a boy on what it meant to be a man. It also offered valuable lessons about responsibility, mortality and even adventure.
To Old Yeller, I bow! Wow!